Experience Matched with Compassion
Stand Out
From The Herd
A Unique Employment Law Experience
Don't stick to the status quo. AMartin Law provides exceptional
legal solutions delivered with your best interests in mind.
San Diego Employment Attorney
Fighting for Employee & Consumer Rights Since 2009
California at large has some of the nation's most robust consumer and employment laws to protect people like you from business oversight and wrongdoing. Employees and consumers in San Diego aren't exempt from these protections — and neither are you.
You may have experienced sexual harassment or employment discrimination at your workplace. You may be a consumer facing a violation of your privacy or victimized by unlawful charges. In either case, there are federal and state laws designed to protect you - and an experienced attorney from San Diego, CA can help you take full advantage of these protections.
Since 2009, Alisa A. Martin — principal and founding attorney of AMartin Law — has fought to recover millions of dollars in damages for employees and consumers like you. Our San Diego consumer and employment lawyers are dedicated to representing workers and patrons who were taken advantage of by companies acting outside of the law.
---
If you're an employee or consumer who's been abused, contact us online or call (619) 268-6585 for a free consultation.
---
What AMartin Law Can Do for You
Whether you're an employee or consumer, your relationship with your employer or a company probably began by signing an employment contract or agreeing to terms of service. In either case, you made legal agreements that were meant to protect the company — not you.
If you were referred to us or found us online, chances are you're wondering if you can fight a company that legally shielded its relationship to you from day one. Employees and consumers in San Diego can win these fights, but only a San Diego employment attorney on your side can guide you through the process and give you the best chance.
---
Wondering if you have a case? Call our consumer and employment law firm today at (619) 268-6585 to find out how our employment attorney in San Diego can help you.
---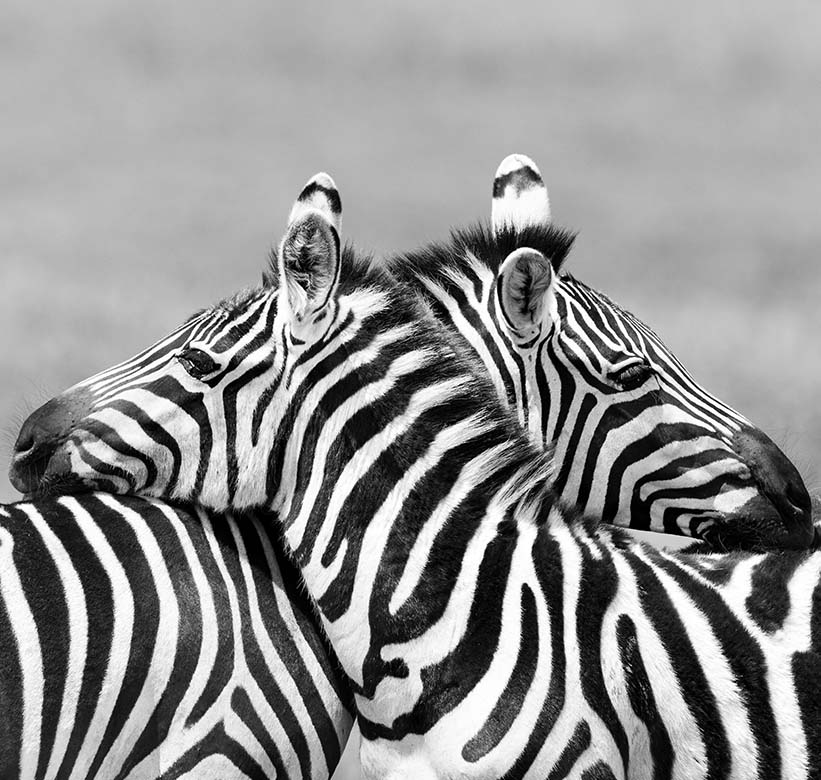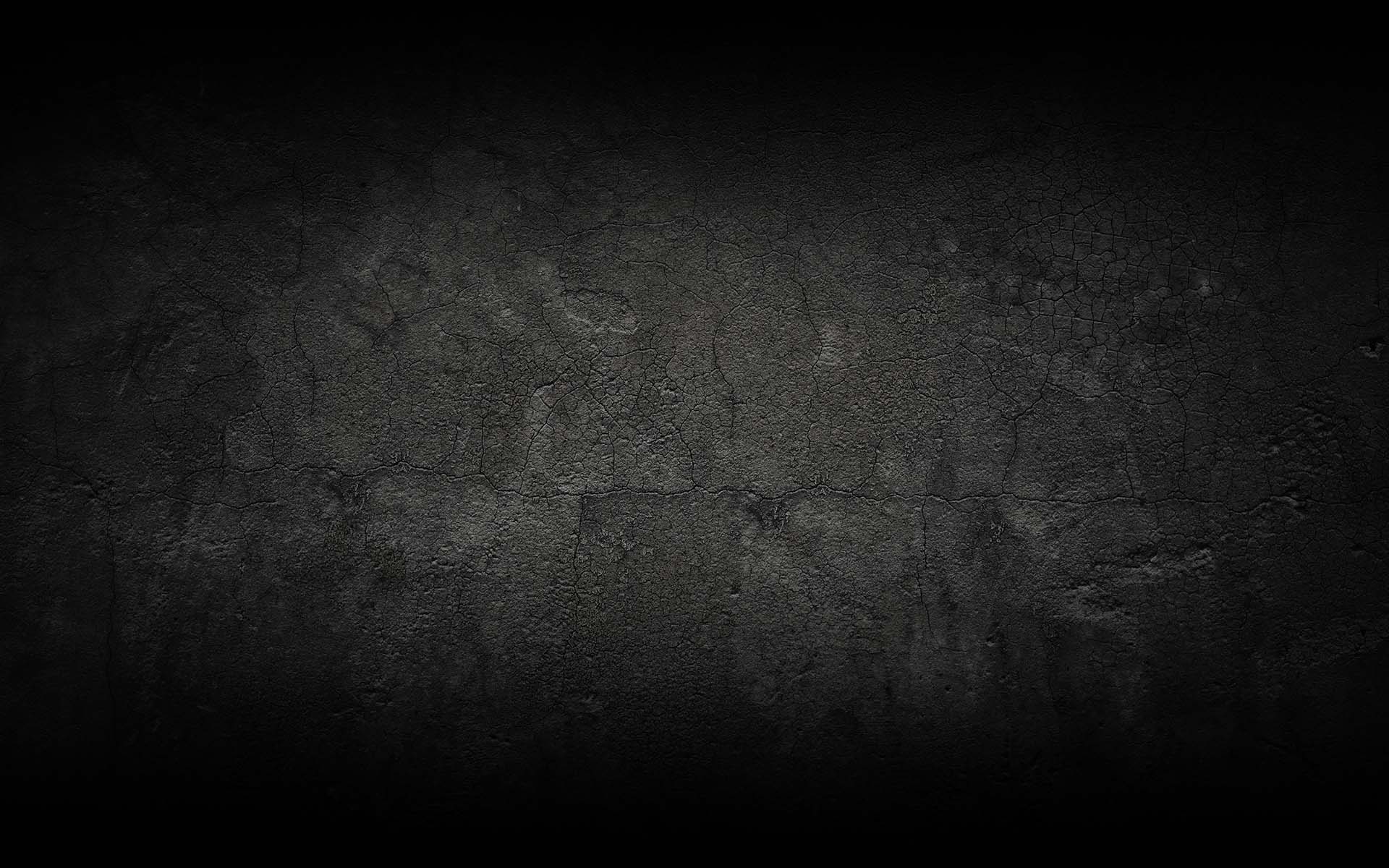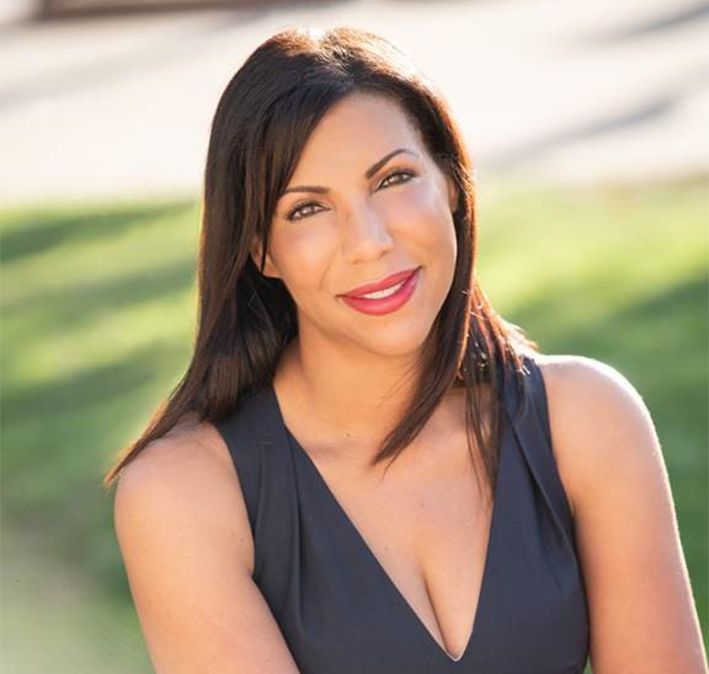 Honest. Passionate. Determined.
Alisa Martin is a San Diego lawyer with over 20 years of experience. She focuses her practice on employment and consumer cases. Ms. Martin has made hundreds of court appearances throughout California. She is well recognized as an aggressive, fair, and ethical advocate. Ms. Martin has been lead and co-lead counsel in numerous class actions and has obtained millions of dollars for employees and consumers. Unique Background Before embarking on a legal career, Alisa obtained a Masters…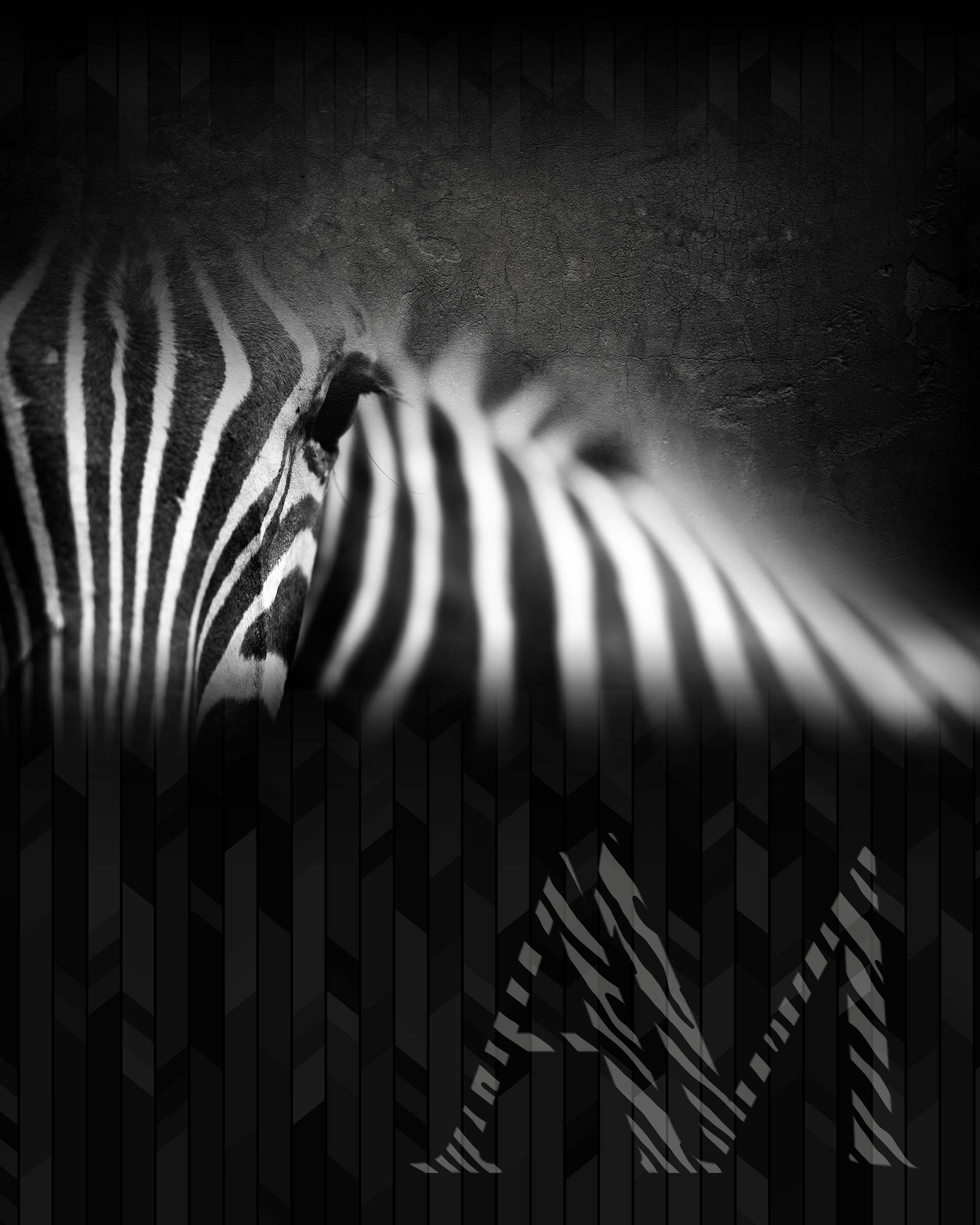 Over 20 Years of Legal Expertise Before she opened up her firm in 2009, Alisa spent over 6 years working with a large international firm, equipping her with the knowledge of the inner workings of corporations.

Free Consultations Why pay to have a conversation? The first initial discussion of your case is 100% complimentary.

Knowledge of Both Sides of Litigation Remember the multinational firm Alisa used to work for? Her experience with them gave her extensive knowledge of defense litigation, which makes her a great asset to the plaintiff side nowadays.

One-on-One Personalized Representation With a background in clinical psychology, Alisa handles all of her cases with sensitivity and respect. Trust her to take care of each client as if they're her only client.
Want a Client-Focused, Accessible Attorney?
Contact Us Today
If a business has broken the law to take advantage of you as an employee or a consumer, contact the law office of AMartin Law today for a free consultation.
We've recovered millions of dollars for employees and consumers with complaints like yours.