San Diego Sexual Harassment Attorney
We Can Help You Stand Up for Your Rights
Despite many federal and state protections, California employees are still regularly sexually harassed at work. Many employees can be at a loss for how to proceed if they believe they have been the victim of harassment.
At AMartin Law, our team of dedicated sexual harassment attorneys in San Diego can help you. We are prepared to help determine if you have a case, negotiate a fair settlement, and fight for your rights. Attorney Alisa A. Martin has over 20 years of experience defending the rights of California workers from wrongful employment practices.
---
Call our compassionate sexual harassment lawyer today at (619) 268-6585. We offer free consultations and often work on a contingency fee basis.
---
What Qualifies as Harassment in California?
Workplace sexual harassment is a type of sex-based discrimination. Sexual harassment laws include Title VII of the Civil Rights Act of 1964 and California's Fair Employment and Housing Act. These laws define sexual harassment as unwanted sexual conduct.
There are two forms of sexual harassment in the workplace: quid pro quo and hostile work environment:
Quid pro quo harassment is when an employee's job depends on the submission to unwelcome sexual advances, such as a supervisor saying "you want a future in this company, you'd better have sex with me"
Hostile environment harassment is when the employee's work environment is made hostile or abusive by sexual misconduct
There also is gender or sex-based harassment. This type of harassment involves hostile conduct against the employee based on gender issues. This includes a supervisor making hostile comments that "real men aren't nurses" or "women don't belong in the workplace."
Types of Workplace Sexual Harassment
Verbal & Written Harassment
Some examples of verbal and written sexual harassment include:
Asking intrusive and explicit questions, including questions about orientation or history
Making inappropriate jokes
Making sexual comments or innuendos, including graphic comments about a person's body
Using sexually degrading words to describe someone
Using derogatory comments, slurs, or nicknames
Rating a person's sexuality or appearance
Physical Harassment
Some examples of physical sexual harassment include:
Making sexual advances
Giving or asking for kisses, hugs, or massages
Touching, patting, punching, stroking, squeezing, tickling or brushing against a person
Leering or staring at body parts
Making sexual gestures
Impeding or blocking a person's movement
Attempting to or actually physically/sexually assaulting a person
Visual Harassment
Some examples of visual sexual harassment include:
Sharing sexually inappropriate images or videos with co-workers
Displaying or discussing sexually suggestive materials, objects, pictures, calendars, cartoons, or posters
Harassment Through Intimidation
Some examples of sexual harassment with an intimidation element include:
Spreading rumors about a person's sexuality or sexual activities
Offering employment benefits in exchange for sexual favors
Threatening or bribing a person to succumb to sexual activity
Retaliating against a person for rejecting sexual advances or objecting to harassing conduct
Stalking a person
Suggested Reading:
---
Contact us online or call our San Diego law firm at (619) 268-6585 to request your free initial consultation.
---

Employer's Duties to Prevent Harassment
Employers are required to have policies that essentially condemn all forms of sexual harassment and disclose the consequences for engaging in sexual harassment. California employers who employ at least 50 employees must provide at least two hours of sexual harassment training every two years to each supervisory employee.
If harassment does occur, employers must have clear reporting procedures for employee. Employers must investigate all sexual harassment complaints, and the investigation must be thorough and objective.
If the investigation reveals that an employee was sexually harassed, the employer must stop the harassment. This may involve suspending, re-assigning, demoting, or terminating the harasser.
Employer Liability and Harassment by Supervisors
In California, if a supervisor harasses an employee, there are grounds for a strict liability claim against the employer. This means that if the employee can prove that the harassment occurred, the company is automatically liable for damages. This is true regardless if the company knew about the harassment or attempted to stop it.
Employer Liability and Harassment by Co-Workers or Customers
Employers may also be held liable for harassment by a co-worker, customer or independent contractor. This is true if the employer should have known about the harassment, but failed to immediately stop it.
What to Do if You Are Facing Sexual Harassment at Work
If you are being sexually harassed in your workplace, it is important to take several specific steps. These steps can help you build a stronger case later if the situation leads to litigation.
If feasible, you should tell the harasser to stop. State that you do not accept the harasser's behavior, specifically say what the offensive behavior is, and demand a stop to the behavior. Confirm this conversation in writing, and keep a copy of this conversation for your records.
If demanding the harasser stop their behavior does not work or is not feasible, report the harassment. See if your employee handbook provides procedures for reporting harassment. If it doesn't, report the harassment to the human resources department. If your company doesn't have a human resources department, report the harassment to your supervisor or upper management. Report the harassment in writing, preferably via email so there is a record of the report being sent to the appropriate persons.
It is vitally important to document everything regarding your sexual harassment case. Write a detailed description of what happened and your response, as well as the date, time, location, and names of any witness, Record any retaliation you received for rejecting the harassing behavior, or any retaliation you experienced after filing a claim.
Consider filing a lawsuit, particularly if you suffered retaliation or if your company failed to investigate the harassment, stop the harassment, or take steps to prevent the harassment from happening again. Employers are absolutely prohibited from retaliating against anyone who complains about witnessing or being a victim of sexual harassment.
Damages You Can Recover in a Sexual Harassment Case
Employees that sue under California law may recover damages for:
Past and future medical
Psychiatric expenses
Past and future wage loss
Damages for emotional distress
Punitive damages
At AMartin Law, we fight for maximum compensation for every client in workplace sexual harassment cases. Many cases can be negotiated during settlement, but we are prepared to go to trial when necessary.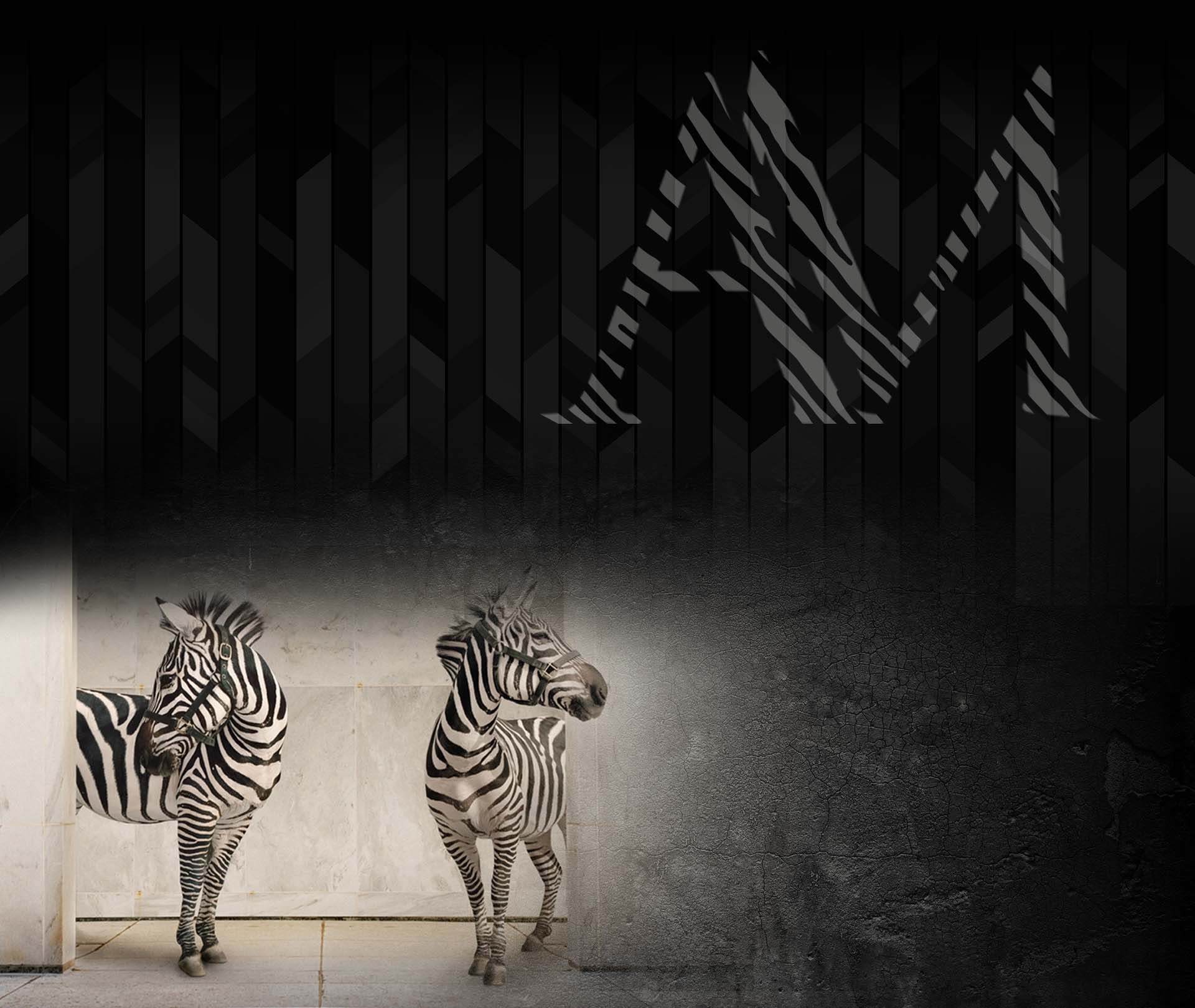 Tailored Legal Solutions
Served with Unwavering Focus
Want a Client-Focused,
Accessible Attorney?
Schedule a Free Consultation