San Diego Sexual Harassment Attorney
We Can Help You Stand Up for Your Rights
Workplace sexual harassment is a type of sex-based discrimination. Both Title VII of the Civil Rights Act of 1964 and California's Fair Employment and Housing Act exist to protect California workers from sexual harassment at work. However, sexual harassment still occurs in the California workplace, and many employees can be at a loss for how to proceed if they believe they have been the victim of harassment.
At AMartin Law, our team of dedicated sexual harassment attorneys serving San Diego are prepared to help determine if you have a case, negotiate a fair settlement, and fight for your rights in court. Attorney Alisa A. Martin has over a decade of experience defending the rights of California workers from wrongful employment practices, from wage disputes to wrongful termination.
We're here to help. Call our compassionate sexual harassment lawyer today at (619) 268-6585. We offer free consultations and often work on a contingency fee basis.
What Qualifies as Harassment in California?
Sexual harassment is unwanted sexual conduct. There are two types: quid pro quo harassment and hostile environment harassment:
Quid pro quo harassment is when an employee's job depends on the submission to unwelcome sexual advances, such as a supervisor saying "you want a future in this company, you'd better have sex with me"
Hostile environment harassment is when the employee's work environment is made hostile or abusive by sexual misconduct
There also is gender or sex-based harassment. This type of harassment involves hostile conduct against the employee based on gender issues, such as a supervisor making hostile comments that "real men aren't nurses" or that "women don't belong in the workplace."
Types of Workplace Sexual Harassment
Sexual Misconduct
Sexual misconduct may include:
Unwanted sexual advances or propositions
Verbal conduct, including sexual or inappropriate nicknames, derogatory comments or comments about a person's body, appearance, or sexual activity
Non-verbal conduct, including leering looks, offensive gestures or derogatory posters, cartoons, pictures, or drawings
Physical conduct, including assault, blocking movement, or any physical interference with normal work or movement
Harassment by Supervisors
In California, if a supervisor sexually harasses or retaliates against an employee under their supervision, there are grounds for a strict liability claim against the employer. This means that if the employee can prove that the harassment occurred, the company is automatically liable for damages awarded against the supervisor, regardless if the company knew about the harassment or attempted to stop it.
Harassment by Co-Workers or Customers
Employers may also be held liable for harassment by a co-worker, customer or independent contractor if the employer knew or should have known about the harassment, but failed to immediately and appropriately stop it.
Employer's Duties to Prevent Harassment
Employers are required to take all reasonable steps to prevent harassment. If harassment does occur, employers must take steps to change the harasser's behavior. Employers also must take steps to prevent future harassment by others, such as educating employees about harassment issues, including how to report harassment, and implementing disciplinary measures for harassment.
Retaliation for Reporting Harassment
Employers are absolutely prohibited from retaliating against anyone who complains about witnessing or being a victim of sexual harassment.
You Could Be Entitled to Damages
Employees that sue under California law may recover damages for past and future medical and psychiatric expenses, past and future wage loss, damages for emotional distress, and punitive damages.
At AMartin Law, our dedicated San Diego sexual harassment lawyer fights for maximum compensation for every client. Many cases can be negotiated during settlement, but we are prepared to go to trial when necessary.
Contact us online or call (619) 268-6585 to request your free initial consultation.
AMartin Law is focused and dedicated to helping employees find legal recourse after enduring mistreatment from an employer. After nearly seven years at an international defense firm, Attorney Alisa A. Martin chose to leverage her inside knowledge of how big companies fight to help employees find justice.
She values closely listening to her clients' concerns and understands the impacts that her work can have on their lives. That's why her practice emphasizes the importance of providing each client a unique experience.
Contact AMartin Law or call us at (619) 268-6585 as soon as you think you have a legal complaint. We can help you understand the next steps in your employment law case.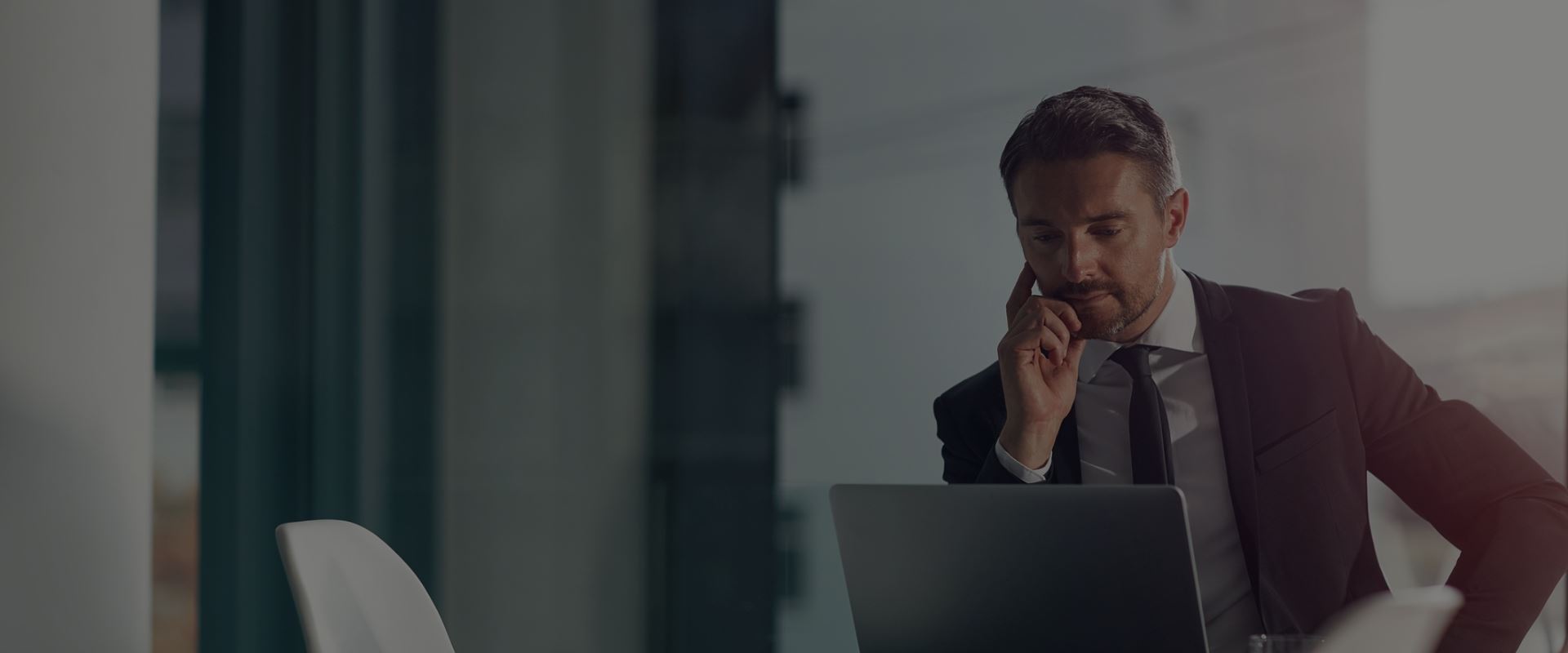 Get to Know Your Attorney
Alisa Martin is a passionate, experienced attorney who stays ahead of the curve. Learn more about how she can help you today.