San Diego Discrimination Attorney
What Is Workplace Discrimination?
Employment discrimination is still a major issue in the workplace even though California law prohibits it. Employers who hire, promote, discipline, fire, or train employees based on traits such as gender, sexual orientation, physical or mental disability, race, religion, or membership in other social groups may be found in violation of state and federal employment discrimination laws. Employment discrimination doesn't have to be intentional to be illegal.
The trusted discrimination lawyer at AMartin Law in San Diego can help you when you experience discrimination at work. Call us today at (619) 268-6585 for a free consultation.
Examples of Discrimination
Employment discrimination includes employment decisions based on stereotypes or assumptions about the abilities, traits, or performance capacity of individuals who are part of a particular gender, age group, or ethnicity.
Employment discrimination is based on either:
Gender
Gender presentation
Sex
Race
National origin
Religion
Age
Disability
Sexual orientation
Sexual harassment is also considered a form of sex-based discrimination.
It's not always easy to recognize discrimination in the workplace. People generally have enough awareness that they will not make their prejudice obvious. Unfortunately, that doesn't make it any less real or uncomfortable for the people who experience it. Keep an eye out for more subtle signs of discrimination, such as grouping people into teams based on their race, or continuously denying promotions and raises to people of a certain religion or gender.
Possible Damages
Victims of employment discrimination may be entitled to recover lost wages and benefits, compensation for emotional distress, attorneys' fees and costs, and punitive damages. Victims also may receive reinstatement to employment or promotion. During a free consultation, our San Diego discrimination attorney can review your case and give you an idea of what a discrimination claim can do for you. We fight for maximum compensation for our clients, whether that can be achieved through settlement or going to trial.
If you feel that you have been discriminated against, contact AMartin Law for a free consultation.
AMartin Law is focused and dedicated to helping employees find legal recourse after enduring mistreatment from an employer. After nearly seven years at an international defense firm, Attorney Alisa A. Martin chose to leverage her inside knowledge of how big companies fight to help employees find justice.
She values closely listening to her clients' concerns and understands the impacts that her work can have on their lives. That's why her practice emphasizes the importance of providing each client a unique experience.
Contact AMartin Law or call us at (619) 268-6585 as soon as you think you have a legal complaint. We can help you understand the next steps in your employment law case.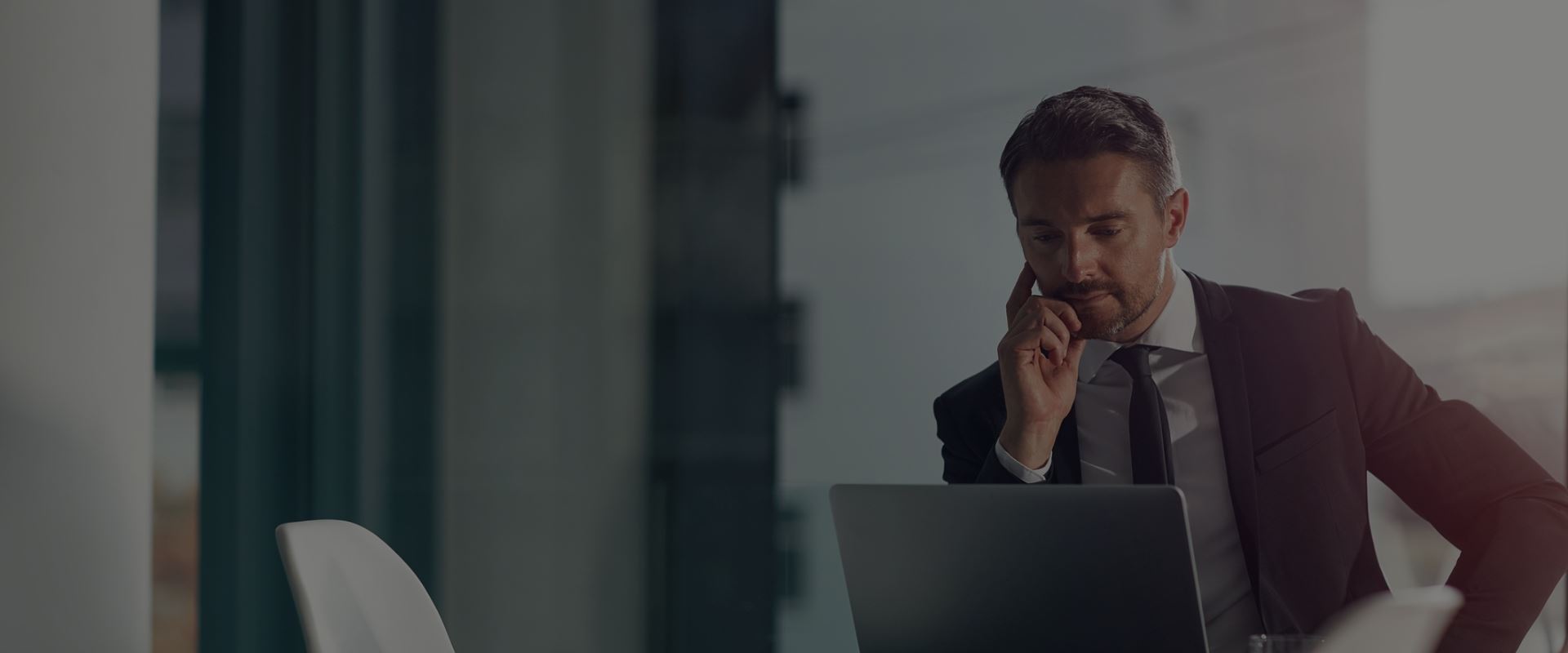 Get to Know Your Attorney
Alisa Martin is a passionate, experienced attorney who stays ahead of the curve. Learn more about how she can help you today.