Discrimination Attorney San Diego
What Is Workplace Discrimination?
California state law and federal law protects employees from employment discrimination. Employers who discipline or fire employees based on protected traits do so in violation of state and federal laws. This includes Title VII of the Equal Pay Act, among others.
---
Get in touch with discrimination lawyers near you by dialing (619) 268-6585 now!
---
Despite these protections, discrimination is still a major issue in the workplace. Discrimination based on race, sex, and other protected characteristics can drastically affect targeted employees. Victims of discrimination can struggle with a hostile work environment, be denied employment opportunities, and may even be wrongfully fired.
If you have experienced discrimination in your workplace, we can help. At AMartin Law, our San Diego discrimination attorneys have years of experience representing clients seeking legal protection in employment law cases, including discrimination. We work to provide practical solutions to discrimination legal issues, helping you obtain the best results for your case.
Suggested Reading:
---
Our discrimination lawyer at AMartin Law can help you protect your rights as a California worker. Call our San Diego Discrimination Lawyer today at (619) 268-6585 for a free consultation.
---
Identifying Discrimination the Workplace
It is illegal for an employer to make employment decisions based on assumptions about the abilities of a protected group. This can include everything from denying promotions to wrongfully terminating employees due to their membership in a protected group.
Protected groups, or classes, in the Southern California workplace include:
Gender
Gender presentation
Sex
Race
National origin
Religion
Age
Disability
Sexual orientation
Sexual harassment is also considered a form of sex-based discrimination.
---
Schedule your free consultation with a racial discrimination attorney in San Diego today!
---
It's not always easy to recognize discrimination in the workplace. People generally have enough awareness that they will not make their prejudice obvious. Additionally, employment discrimination doesn't have to be intentional to be illegal.
Unfortunately, that doesn't make it any less real or uncomfortable for the people who experience it. Keep an eye out for more subtle signs of discrimination.
Some types of discrimination in the workplace include:
Grouping people into teams based on their race
Denying promotions and raises to people of a certain religion or gender
Assigning impossible tasks to employees in a particular group to build a case for termination
Assigning different workplace tasks to employees based on sex or gender
Paying unequal wages to men and women in equivalent positions and with equal levels of experience and responsibility
Denying certain reasonable workplace adjustments for a disability or implementing a policy that excessively impacts disabled workers
Disciplining employees of a certain race for infractions that are ignored with employees of another race
---
Give our team a call at (619) 268-6585 or contact us online to consult with a discrimination attorney today!
---

How to File a Discrimination Complaint
In the state of California, discrimination claims can be handled by the Department of Fair Employment and Housing (DFEH). You can also pursue your discrimination claim through the federal Equal Employment Opportunity Commission (EEOC).
California law covers businesses with fewer employees than those covered by federal law. As a federal agency, the EEOC would only handle claims if your employer employees at least 15 workers. The DFEH can handle your claim if your place of work has 5 to 14 employees, or one or more if you are pursuing a harassment claim.
After filing your charge, the agency in question will investigate the situation. If the agency cannot confirm your discrimination claim, they will issue you a "Right to Sue" letter. This letter allows you to pursue your case further by filing a lawsuit.
Possible Damages in a Discrimination Case
Discrimination in the workplace can impact many aspects of your life. You may be stressed, your work performance may suffer, and you may be terminated from your position. In a successful discrimination case, you can recover compensation for your damages.
Victims of employment discrimination may be entitled to recover:
Lost wages and benefits
Compensation for emotional distress
Attorneys' fees and costs
Punitive damages, in particularly egregious cases
Reinstatement to employment or promotion if desired by the victim
During a free consultation, our discrimination attorney serving San Diego can review your case. We can give you an idea of what a discrimination claim can do for you. We fight for maximum compensation for our clients, whether that can be achieved through settlement or going to trial.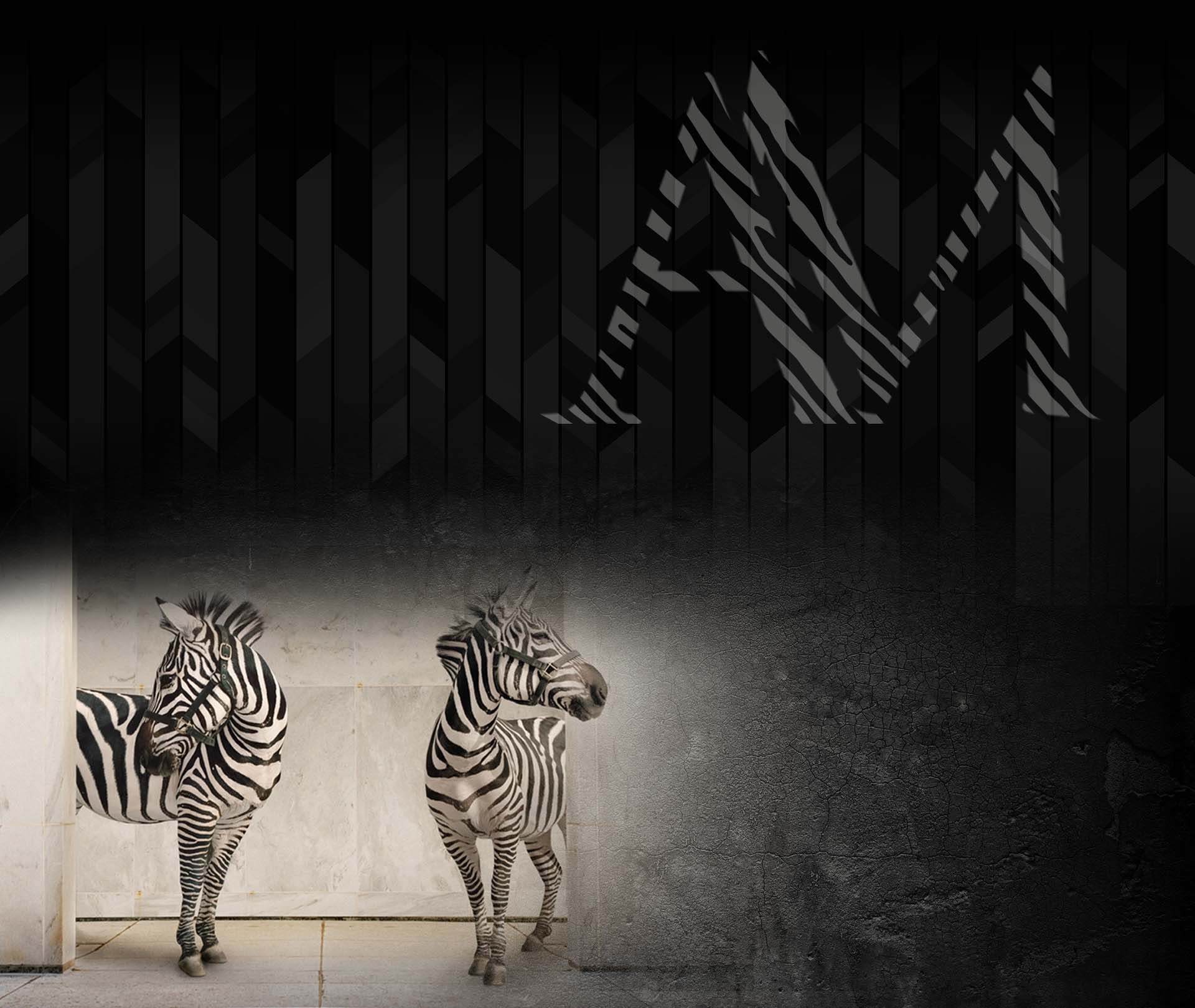 Tailored Legal Solutions
Served with Unwavering Focus
Want a Client-Focused,
Accessible Attorney?
Schedule a Free Consultation