San Diego Wage & Hour Attorney
Is Your Employer Paying You Fairly?
No one has an interest in working for free or below minimum wage. Some unscrupulous employers may try to engage in unlawful practices to pay their employees as little as possible. They can attempt to do this by skirting minimum wage law and making illegal deductions from your paycheck.
If your employer is engaging in unlawful practices in either category, you may be entitled to damages. At AMartin Law, we can help you pursue your wage and hour claim. Our employment law attorneys are dedicated to protected the rights of workers throughout California.
Employees who aren't paid minimum wage are entitled to damages, as are employees who have been subject to illegal deductions. These damages can be significant it several employees are affected. Damages can include unpaid wages, interest on unpaid wages, penalties, and the employee's attorney fees.
Legal Wage Requirements & Practices
Employees who aren't paid minimum wage are entitled to damages, as are employees who have been subject to illegal deductions. These damages can be significant it several employees are affected. Damages can include unpaid wages, interest on unpaid wages, penalties, and the employee's attorney fees.
Employers in the U.S. are required by labor laws to pay most employees at least $7.25 per hour. In California, this minimum wage is raised to $15 per hour. Some employees, however, are exempt from the minimum wage law in San Diego.
People exempt from minimum wage include:
Outside salespersons
Employees who are the parent, child, or spouse of the employer
Certain mentally or physically challenged individuals
An employee's wage, though, doesn't necessarily equal their take-home pay. Although generally illegal, there are a few legal reasons why your employer will deduct money from your gross income per paycheck.
California law only allows employers to deduct money from wages in three situations:
When state or federal law requires or allows the employer to do so (such as wage garnishments)
If the employee agrees to the deduction in writing to cover insurance premiums, benefit plan contributions, or other deductions that do not amount to a rebate on the employee's wages
When the deduction covers health, welfare, or pension contributions that are expressly authorized by a collective bargaining agreement
Required Information for Wage Statements
California law requires that San Diego employers provide a wage statement with each paycheck showing the following information:
Gross wages earned
Total hours worked (if compensation is at an hourly rate)
All deductions
If applicable, piece pay rate and the number of earned piece rate units
Hourly pay rates and corresponding number of hours worked at each rate
Net wages earned
Inclusive dates of employee's pay period
Employee's name and social security number
Employer's legal name and address
If an employee's wage statement does not provide any of the above, they may be entitled to recover significant damages, penalties, and attorneys' fees.
Can You Be Forced to Work Overtime?
Yes, your employer may require you to work overtime because they typically dictate your work schedule and hours. In most cases, your employer may discipline you (including legal termination) if you refuse to work the scheduled overtime. Be aware that an employer cannot discipline you if you refuse to work on the 7th day of a workweek -- an employer may be penalized for not allowing you a rest day. However, you do have the ability to choose to not take a rest day as long as you have been informed that you are entitled to a rest day.
There are some limitations when it comes to overtime, but it depends on the industry that you work in. To learn more, get in touch with our San Diego wage and hour lawyers at AMartin Law.
How Much Notice is Required for Mandatory Overtime?
Unfortunately, no notice is required for mandatory overtime or for a change in an employee's schedule. Your employer may change your schedule at any time and require overtime, even double time. You may be legally terminated for refusing to work your scheduled hours.
In California, if you are a non-exempt employee, you are entitled to overtime and double time pay under the following situations:
Overtime pay: You worked over 8 hours in one workday
Double time page: You worked more than 12 hours in one workday
How to Avoid Mandatory Overtime
There are some exemptions that regulate mandatory overtime. These include:
Employees of a company that does not engage in interstate commerce.
Employees with exempt status cannot be mandated to work overtime due to federal law, but there may be some state laws that regulate overtime.
Employees who are protected by the Rehabilitation Act or the Americans with Disabilities Act (ADA) may require the employer to modify scheduled overtime to reasonably accommodate a disability.
There are no laws against mandatory overtime. However, there are some things you can do if you are forced to work overtime:
Talk to your associates at the workplace. Are they also suffering from overtime-induced fatigue? If so, it is easier to approach your employer about it if you are backed by a group -- it may be more effective to do so.
Speak with your employer -- they may not be aware that the current overtime schedule is reducing efficiency in processes or is posing a risk of injury
Look at your employment contracts. If you are a member of a union, get help in checking the language in your employment contract about overtime.
Get in touch with an experienced wage and hour lawyer in San Diego at AMartin Law -- it is possible that you have a case for fighting against this forced overtime.
Because in most cases, employers can require mandatory overtime, it is important to know your limits when you're experiencing stress and fatigue. Take care of yourself and if possible, plan your day in a way so that your most difficult tasks are taken care of earlier and take all of your meal and rest breaks.
---
If you believe you have a case, contact us online or call our San Diego law firm at (619) 268-6585for a free consultation.
---

Wage & Hour Violations in San Diego
Despite the laws designed to protect minimum wage in San Diego, an employer may engage in practices that violate wage and hour laws.
Some unlawful practices that skirt minimum wage requirements can be:
Deducting tips or business expenses from wages
Requiring employees to perform off-the-clock work
Getting employees to agree to a rate less than minimum wage
Employers may also try to recover business expenses by deducting expenses from employees' wages. California law precludes employers from making those type of deductions.
Typical unlawful wage deductions include:
Deductions to cover another employee's salary, bonuses, or wages
Deductions to pay for unintended cash shortages, breakages, or losses of company equipment or property
Deductions for the cost of uniforms that employees are required to wear
Deductions for the cost of equipment or tools that employees are required to have to perform their job
Deductions of tips given to employees to offset wages
Deductions for the cost of photographs that employers require applicants or employees to obtain
Deductions for the cost of medical or physical examinations required by employer
Deductions from final paycheck to cover advanced vacation hours or overpaid wages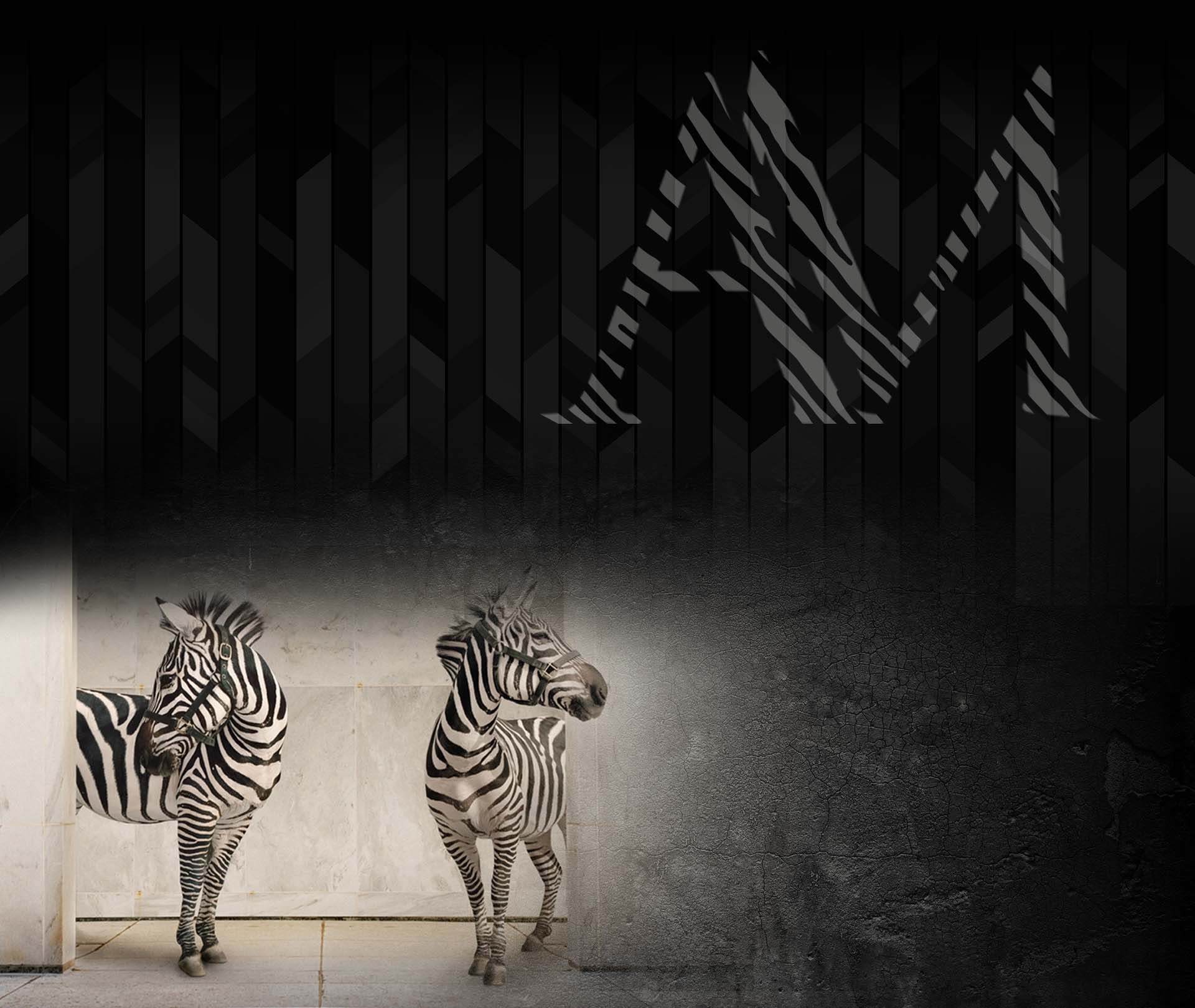 Tailored Legal Solutions
Served with Unwavering Focus
Want a Client-Focused,
Accessible Attorney?
Schedule a Free Consultation