About AMartin Law
Protecting Employees & Consumers
When you have an employee or consumer rights complaint in San Diego, it's imperative to find local legal help immediately. AMartin Law holds certain qualities close to its approach to business and litigation that we believe increases our clients' odds of success.
We can help you handle situations such as:
---
We can help if you think you're a victim of an employee or consumer rights violation. Contact AMartin Law online or call (619) 268-6585 to get a free consultation about your case —it may be stronger than you think.
---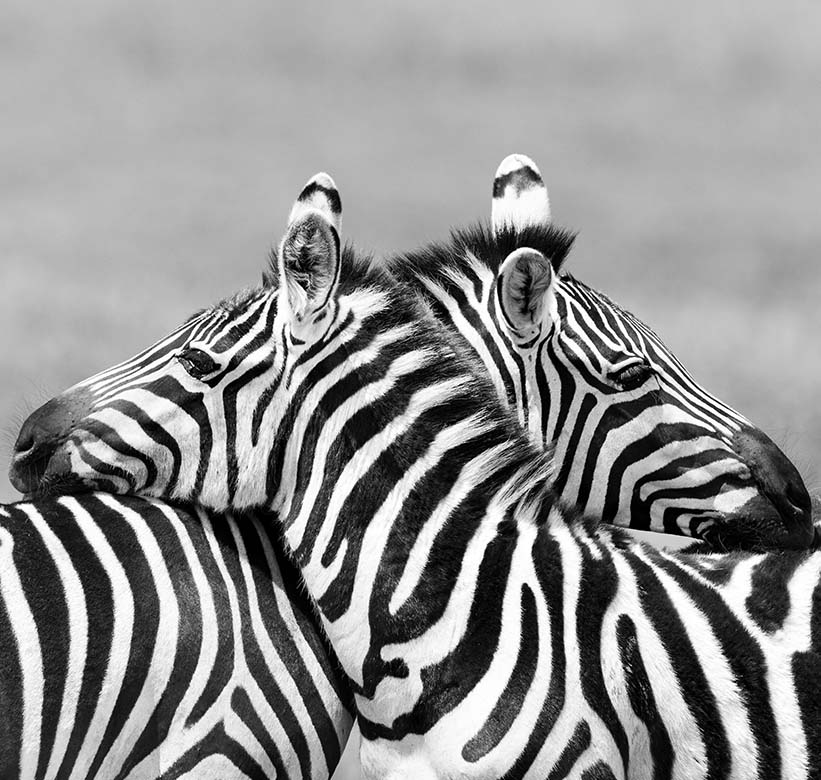 At AMartin Law, We Are...
Experienced
We have more than 13 years of litigation experience representing thousands of individuals in employment and consumer cases. As a result of our litigation efforts, we have recovered millions of dollars for employees and consumers.
Well-Rounded
Although we focus on representing employees and consumers, we have significant experience representing corporations and handling defense work. We believe this makes us a well-rounded firm with invaluable insight into defense strategies and large corporations' inner-workings and decision-making processes.
Client-Focused
Our clients come first, and we want them to feel good about their legal representation. We provide our clients with multiple ways to contact us, and we quickly return calls and respond to emails. We are there for our clients when they have questions or are concerned about their case and the legal process, and to lead them through the maze of litigation. We are fortunate to have developed lasting relationships with our clients that extend far beyond litigation.
Accessible
It is important that our clients stay well informed about their case. We strive to routinely communicate with our clients and be easily accessible. We make sure our clients understand their legal issues and stay informed about their case so that they can feel empowered and make appropriate decisions.
Honest
We will honestly evaluate your case. If there is no case or if your case has weaknesses, we will tell you.
Practical
People often think that the best lawyers are those who consistently battle with opposing counsel, act like a bully, and make no compromises. We have enough experience to know that approach often increases the length and expense of litigation. That certainly doesn't serve our clients' best interests.
We have developed great working relationships with opposing counsel, which helps us obtain positive results for our clients with greater speed and efficiency. This, however, does not mean we are ill-prepared to take off our gloves when circumstances require a tougher fight. When it comes to getting the best possible outcome, we can adapt how we work to get favorable results for our clients.
---
Discover how these qualities can increase your odds of receiving positive results in your case by contacting us online or calling us at (619) 268-6585.
---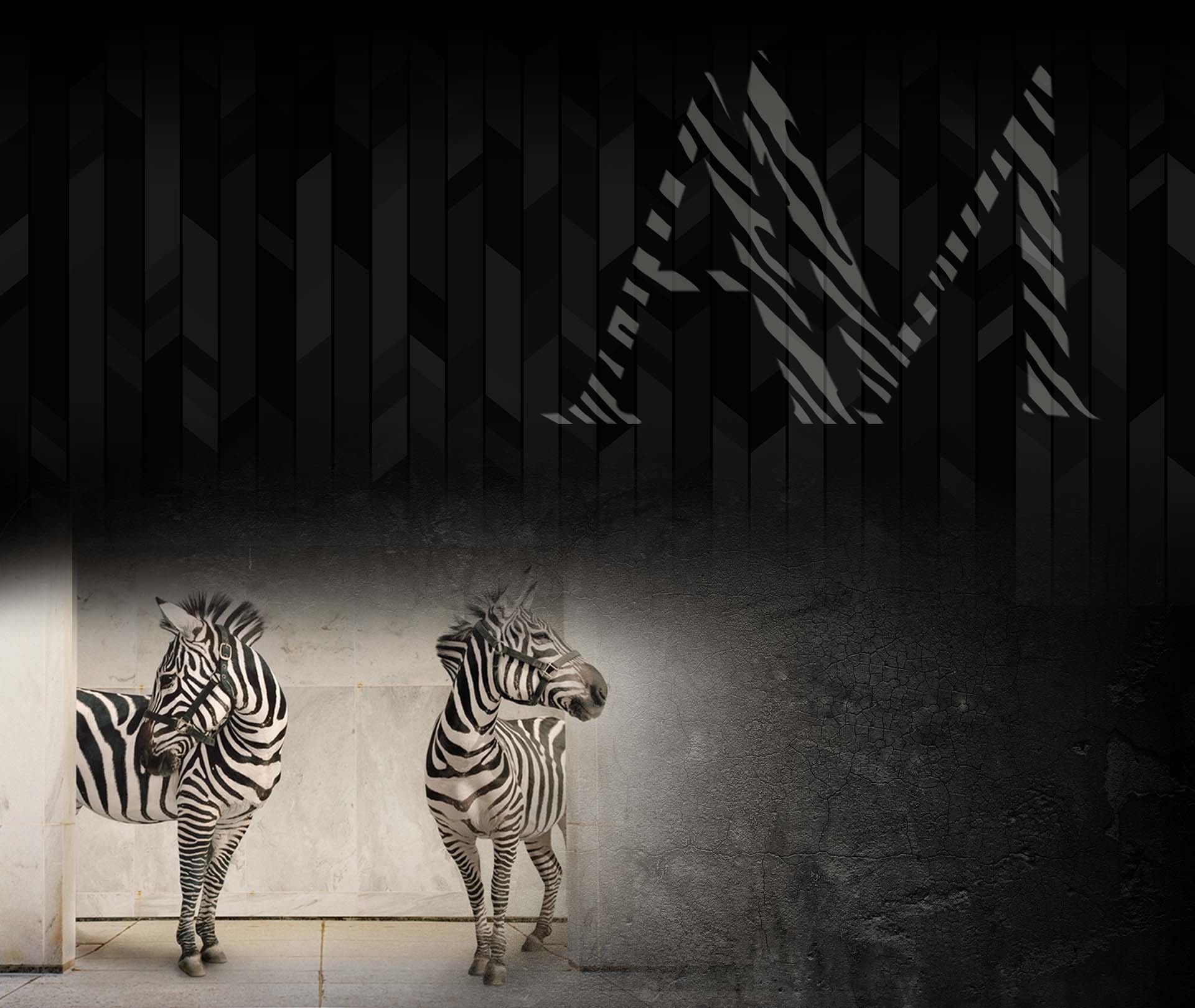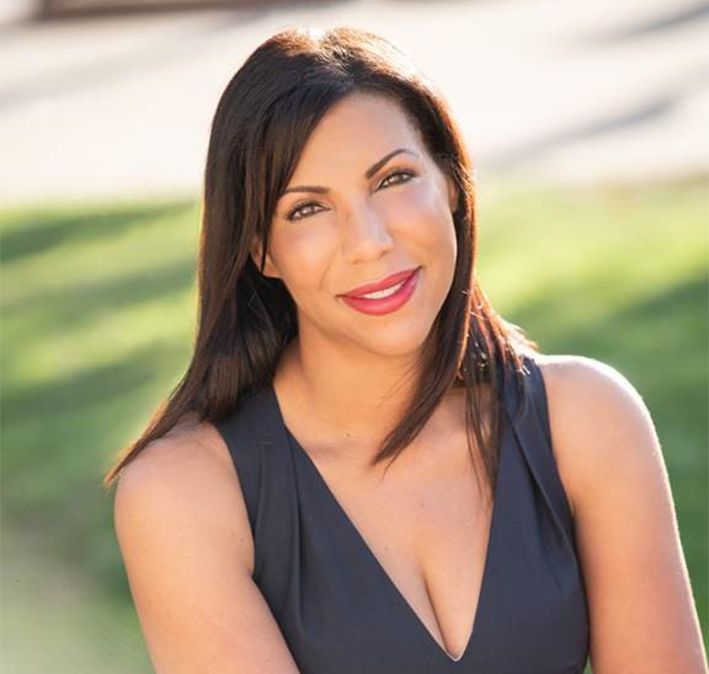 Honest. Passionate. Determined.
Alisa Martin is a San Diego lawyer with over 20 years of experience. She focuses her practice on employment and consumer cases. Ms. Martin has made hundreds of court appearances throughout California. She is well recognized as an aggressive, fair, and ethical advocate. Ms. Martin has been lead and co-lead counsel in numerous class actions and has obtained millions of dollars for employees and consumers. Unique Background Before embarking on a legal career, Alisa obtained a Masters…
Want a Client-Focused,
Accessible Attorney?
Schedule a Free Consultation