San Diego Overtime Pay Lawyer
You Deserve Compensation For Your Time
AMartin Law recognizes the significance of equitable pay for employees who invest extra time and effort in their jobs. Our seasoned team of overtime pay attorneys in San Diego is well-versed in the intricacies of California's overtime laws and is dedicated to ensuring that you receive every dollar you've earned.
If you've encountered overtime pay issues or suspect your employer is violating overtime regulations, our expert attorneys are ready to provide guidance and advocate for your rights. Let's make sure you're compensated fairly for your dedication and hard work.
---
Contact a skillful overtime pay attorney in San Diego at AMartin Law for a consultation. Complete our form or call (619) 268-6585 -- your initial consultation is free.
---
Eligibility for Overtime Pay in California
In California, eligibility for overtime pay is determined by specific work-hour criteria:
More Than 8 Hours in a Day: Typically, employees become eligible for overtime pay when they work more than eight hours in a single day.
Over 40 Hours in a Week: Employees are usually eligible for overtime if they work over 40 hours within a workweek.
First Eight Hours on the Seventh Consecutive Day: When employees work seven consecutive days, the first eight hours on the seventh day qualify for overtime.
Over 12 Hours in a Day: Hours worked beyond 12 in a single day entitle employees to double-time pay.
However, exemptions apply to certain categories, such as salaried workers, specific job classifications, and particular industries. Understanding these nuances is crucial to ensuring compliance with California's overtime regulations. If you have questions or concerns about overtime pay, our experienced team can provide guidance.
Recovering Unpaid Overtime in California: Timeframe Explained
In California, the statute of limitations is a vital factor that dictates the window of opportunity for pursuing unpaid overtime wages. Typically, you have a three-year period from the date when the unpaid wages were originally owed to initiate a claim.
However, there's a potential extension to this period if you can substantiate that your employer's failure to pay overtime was intentional or "willful." Under these circumstances, you may be eligible to extend the timeframe for up to four years.
Choose Experienced Overtime Attorneys in San Diego
If you have been denied overtime pay or believe that your employer is not adhering to overtime laws, it is important to seek the advice of an experienced overtime lawyer. Our team at AMartin Law has a deep understanding of federal and state overtime regulations and can help you determine the best course of action.
---
Don't let your employer deny you the overtime pay you are entitled to. Get in touch with AMartin Law via online form or call (619) 268-6585 to schedule a free initial consultation with one of our experienced overtime attorneys.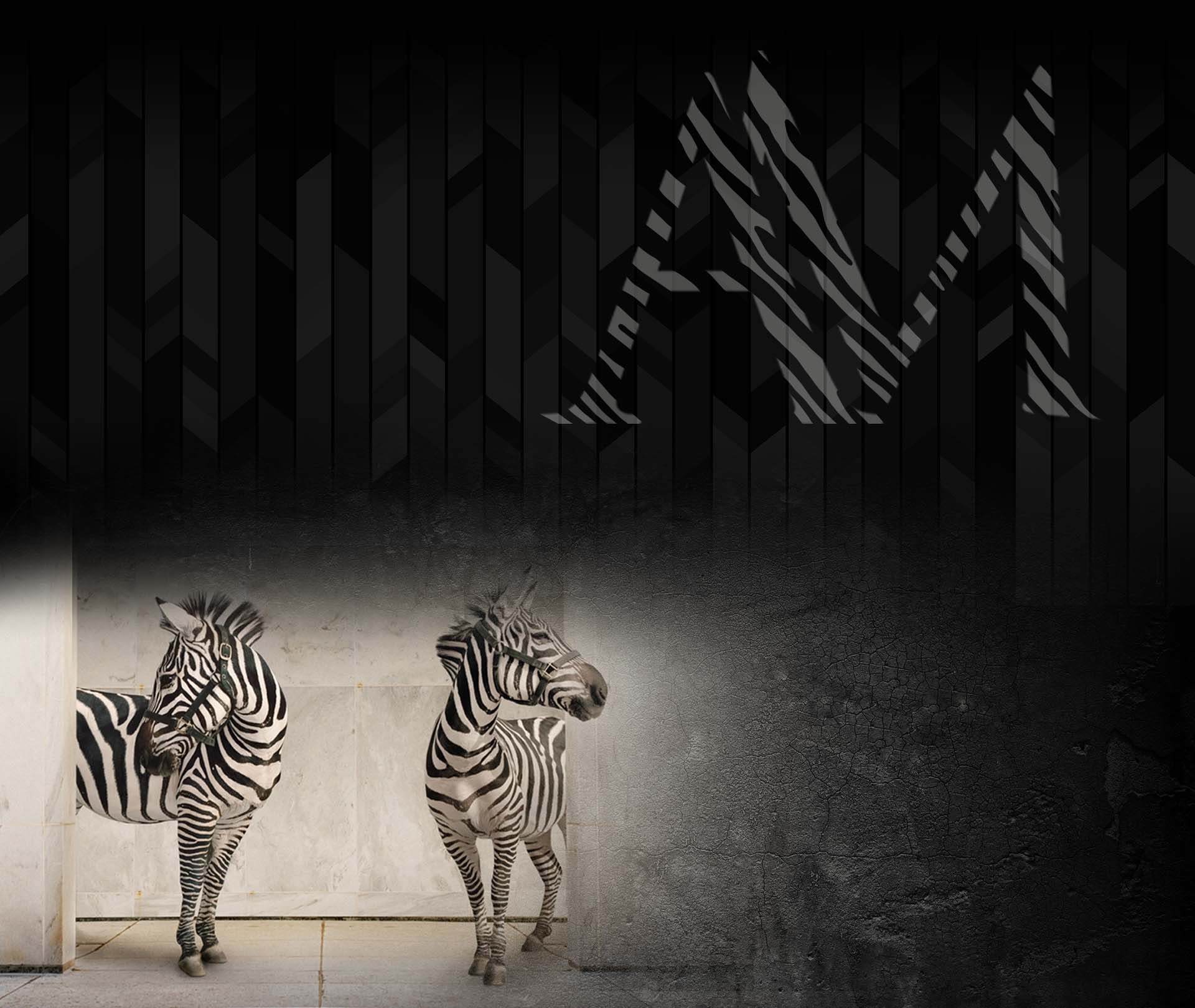 Tailored Legal Solutions
Served with Unwavering Focus
Want a Client-Focused,
Accessible Attorney?
Schedule a Free Consultation