San Diego False Advertising Attorney
Hold Companies Accountable for Deceptive Advertising
Companies typically engage in false advertising by making deceptive or false statements about a product's or service's price, performance, features, or effectiveness.
Examples of false advertising include:
A candy bar is advertised or labeled as gluten-free when it is not
A car rental company advertises an out-the-door 7-day car rental rate, but fails to include in that rate, or disclose, a handling fee when the car is returned
---
Have you been affected by false advertising? Call (619) 268-6585 to schedule a free consultation with a trusted San Diego false advertising lawyer.
---
Misleading Advertising – Failure to Disclose Important Information
Companies also engage in false advertising by concealing or omitting important information about their products or services that would impact a reasonable consumer's decision to buy the product or service.
The following are some instances of failure to disclose information:
A self-tanning lotion advertisement that conceals that the product is dangerous for women who are pregnant or nursing
A video game advertisement that omits that the game only works if the consumer pays, in addition to the game price, a monthly membership fee to access key features that are only available online
Bait & Switch
Bait and switch is a scam that "baits" customers with an eye-catching advertisement, such as an extremely low price or large rebate for a product or service. When customers try to purchase the advertised product or service, they are then "switched" to a substitute product or service that is usually more expensive or in higher supply.
Examples of bait and switch include:
A shoe retailer advertises 70% off an expensive designer tennis shoe but has only one or two shoes available at that price
A hotel advertises an all-inclusive, one-week stay at a low price, but then charges customers mandatory "resort fees," which substantially increase the price of the stay
---
If you were deceived or mislead by a product or service advertisement, contact us for a free consultation.
---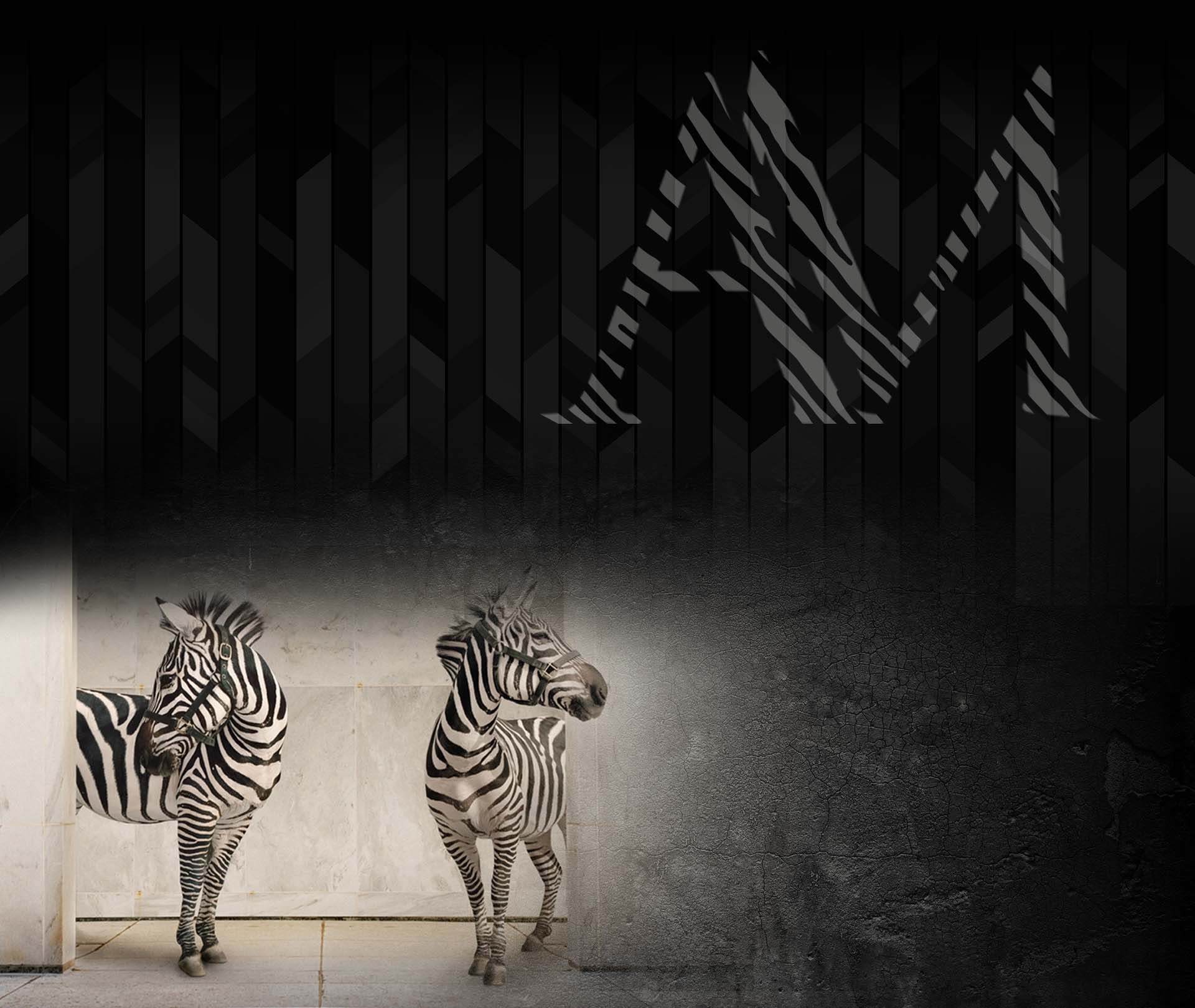 Tailored Legal Solutions
Served with Unwavering Focus
Want a Client-Focused,
Accessible Attorney?
Schedule a Free Consultation