San Diego Overdraft Fee Attorney
These Charges Are Not Always Lawful
All banks charge overdraft fees for "bounced" checks. Banks will often try to maximize these overdraft fees by re-ordering customer transactions. For example, a customer has $50 in a checking account and writes five $10 checks, and then later writes one $50 check. If the first five checks come to the bank first, the bank should process those checks and then bounce back the $50 check due to insufficient funds.
Many banks, however, will re-order the transactions to maximize fees. They will honor the $50 check, and then "bounce" the other five charges, making the customer pay five overdraft fees instead of one. Several large banks, including Wells Fargo, have paid hundred million dollar judgments and settlements for this practice.
We Offer Free Consultations
If you have multiple overdraft fees on your bank statements, contact us for a free evaluation. Our dedicated overdraft fee lawyer in San Diego have experience taking on large banks and their legal teams. We have seen the many tactics banks use to perform unlawful overdraft charges, and we hold them accountable.
---
Call us at (619) 268-6585 to arrange an appointment.
---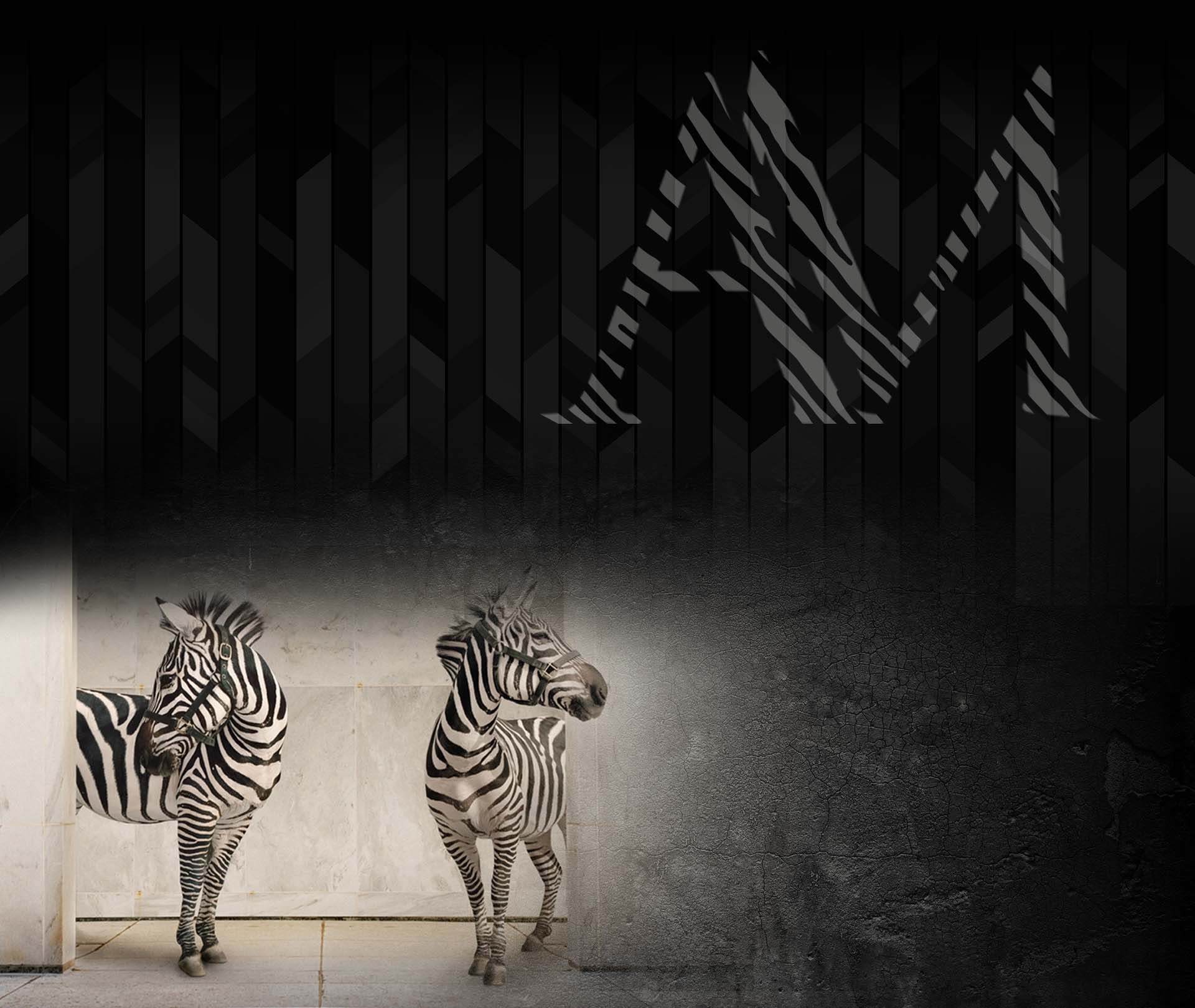 Tailored Legal Solutions
Served with Unwavering Focus
Want a Client-Focused,
Accessible Attorney?
Schedule a Free Consultation