San Diego Unlawful Charge Lawyer
Protection from Unlawful Charges
Federal law prohibits internet and phone companies from charging consumers' debit or credit cards without express authorization. Express authorization means that before any company can charge an online consumer's credit or debit card, the company must obtain the consumer's credit or debit card number, billing address, and contact information. The company must obtain this information directly from the consumer.
Telephone, cellphone, and internet service providers often mislead consumers about the cost of a service, application, or feature, and then stick unexpected, misleading, or unauthorized charges on consumers' phone bills.
If you have been subjected to fees you were not expecting, call our San Diego unlawful charge attorney at (619) 268-6585 today.
Common Example of Unauthorized Charges
While shopping online, many consumers are tricked into signing up for services or programs that they do not want.
For example, numerous well-known internet retailers offer consumers a coupon at the end of their purchase transactions. When consumers click on the coupon, they unknowingly agree to join a fee-based membership rewards program. The retailers will then give the consumer's credit or debit card information to a third-party online marketing company. The marketing company begins charging small amounts, often between $9.00 and $15.00, each month in membership fees to the consumer's credit or debit card. Because the monthly charges are relatively small, consumers often do not discovery the charges until months, even years, later.
Federal law prohibits this practice and requires third-party marketing companies to obtain credit and debit card information directly from consumers before charging their credit and debit cards.
Protections Against Unlawful Charges
The Federal Communication Commission requires that companies clearly describe each service for which customers have been billed. Companies must:
Clearly identify the service provider that is associated with each charge on a bill (for example, a bill issued by a local telephone company may include a charge issued by a long-distance company)
Clearly explain the consequences of non-payment of each type of charge. This rule prevents consumers from paying suspicious charges out of fear that their basic service may be canceled
Include a toll-free number on the bill that customers can call to dispute charges
If you discovered unauthorized charges on your credit or debit cards, contact AMartin Law for a free consultation.
AMartin Law is focused and dedicated to helping employees find legal recourse after enduring mistreatment from an employer. After nearly seven years at an international defense firm, Attorney Alisa A. Martin chose to leverage her inside knowledge of how big companies fight to help employees find justice.
She values closely listening to her clients' concerns and understands the impacts that her work can have on their lives. That's why her practice emphasizes the importance of providing each client a unique experience.
Contact AMartin Law or call us at (619) 268-6585 as soon as you think you have a legal complaint. We can help you understand the next steps in your employment law case.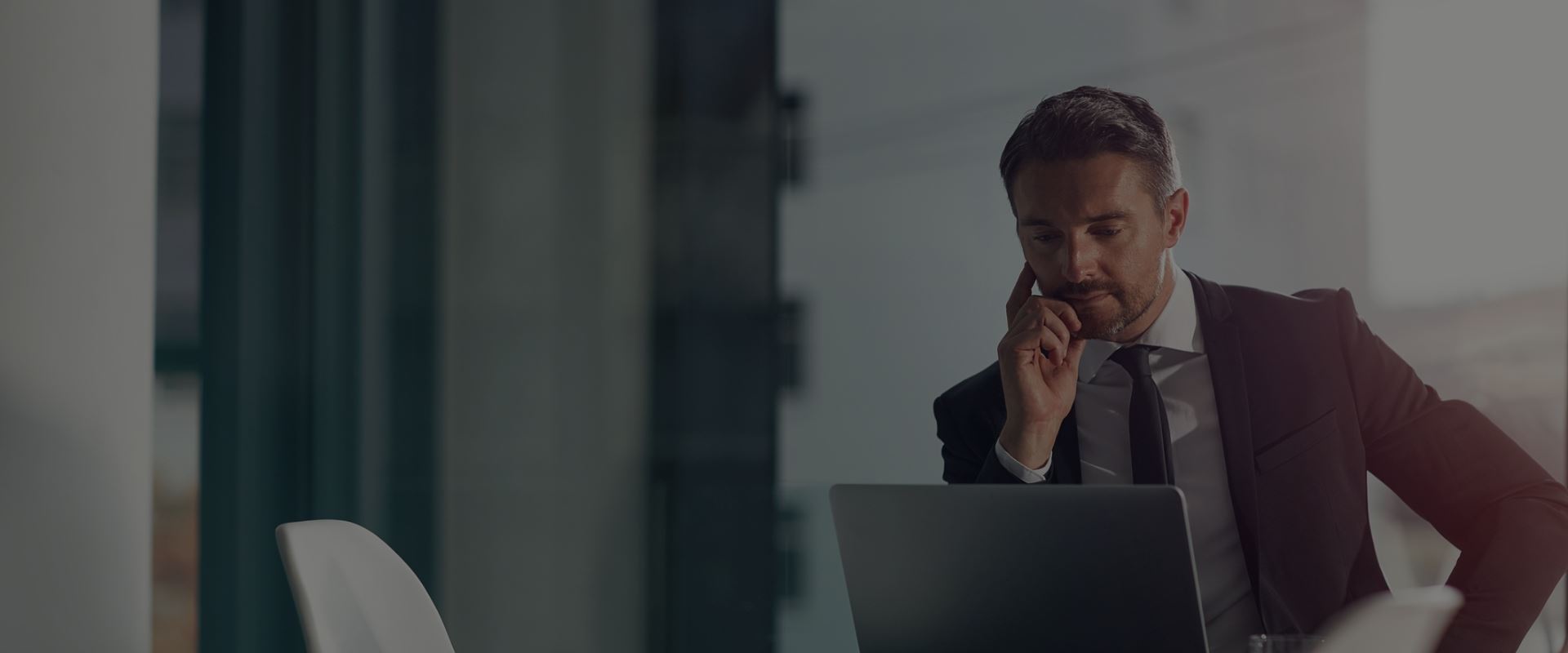 Get to Know Your Attorney
Alisa Martin is a passionate, experienced attorney who stays ahead of the curve. Learn more about how she can help you today.