Experienced San Diego FMLA Attorney
Your Job Should Be Safe When You Take Medical Leave
Medical emergencies happen, and whether it's affecting you or a family member, you have a right to take leave from work without worrying that your job will be affected. The Family Medical Leave Act (FMLA) provides protections for employees who need to take time off for medical or military reasons.
While most employers adhere to these guidelines, there are occasions where an employee returns from leave to find that their position has changed, their wages reduced, or their desk moved away from others. These are considered forms of retaliation and are unlawful.
If you have been denied medical leave or faced consequences for taking it, including wrongful termination, you need help for a skilled San Diego FMLA lawyer. AMartin Law has been fighting for employee rights in our community since 2009.
---
You can tell us more about your case during a free consultation. Call our attorneys today at (619) 268-6585 or contact us online to get started.
---
What You Should Know About Medical Leave
Any employer with at least 50 employees must adhere to the FMLA. This entitles an employee up to 12 weeks of unpaid leave in a 12 month period if they have a medical concern. Employees who need to leave for military reasons are entitled to up to 26 weeks of leave in a 12-month period.
However, in order to qualify for medical leave, you must meet certain qualifications:
You have been employed with the company for at least one year
You have worked 1,250 or more hours over the past year
Your employer has at least 50 employees
You need to take time off to address a personal medical problem or an issue with a family member
There are a variety of medical issues that are covered by the FMLA. Some of these include:
Serious health conditions requiring inpatient care or continuing treatment by a health care provider
Incapacity due to pregnancy complications or prenatal care
Needing to care for a spouse, child, or parent with a serious health condition
Birth and bonding with a newborn child, or the placement of a newly adopted or fostered child
While you are entitled to take leave, you are not guaranteed pay during this time. However, the law does require that you still retain health coverage if it is provided by your employer.
---
We fight tirelessly for employee rights and take most cases on a contingency fee basis. Get started on your case by calling our San Diego law firm at (619) 268-6585 today.
---

Recognizing FMLA Violations By Your Employer
Whether through a lack of understanding or willful negligence, employers do violate the FMLA. It is important for employees to recognize these violations so they can stand up for their rights.
Some common FMLA violations include:
Failing to recognize serious health conditions covered by the FMLA
Punishing employees for excessive absences that are FMLA qualified
Requiring unreasonable notice of FMLA leave
Failing to continue an employee's health insurance during the leave period
Harassing employees on leave to pressure them to return to work
Failing to reinstate the employee to the same or an equivalent position when they return
Firing an employee for taking leave
If your employer has committed an FMLA violation against you, our attorneys can help you file an FMLA claim.
You Deserve This Time
We know that people do not take medical leave unless that leave is absolutely necessary. You should not be worried about your job while addressing a serious medical problem. Whether you were denied rightful medical leave or feel that your employer is punishing you for taking it, our experienced employment law attorney in San Diego can help.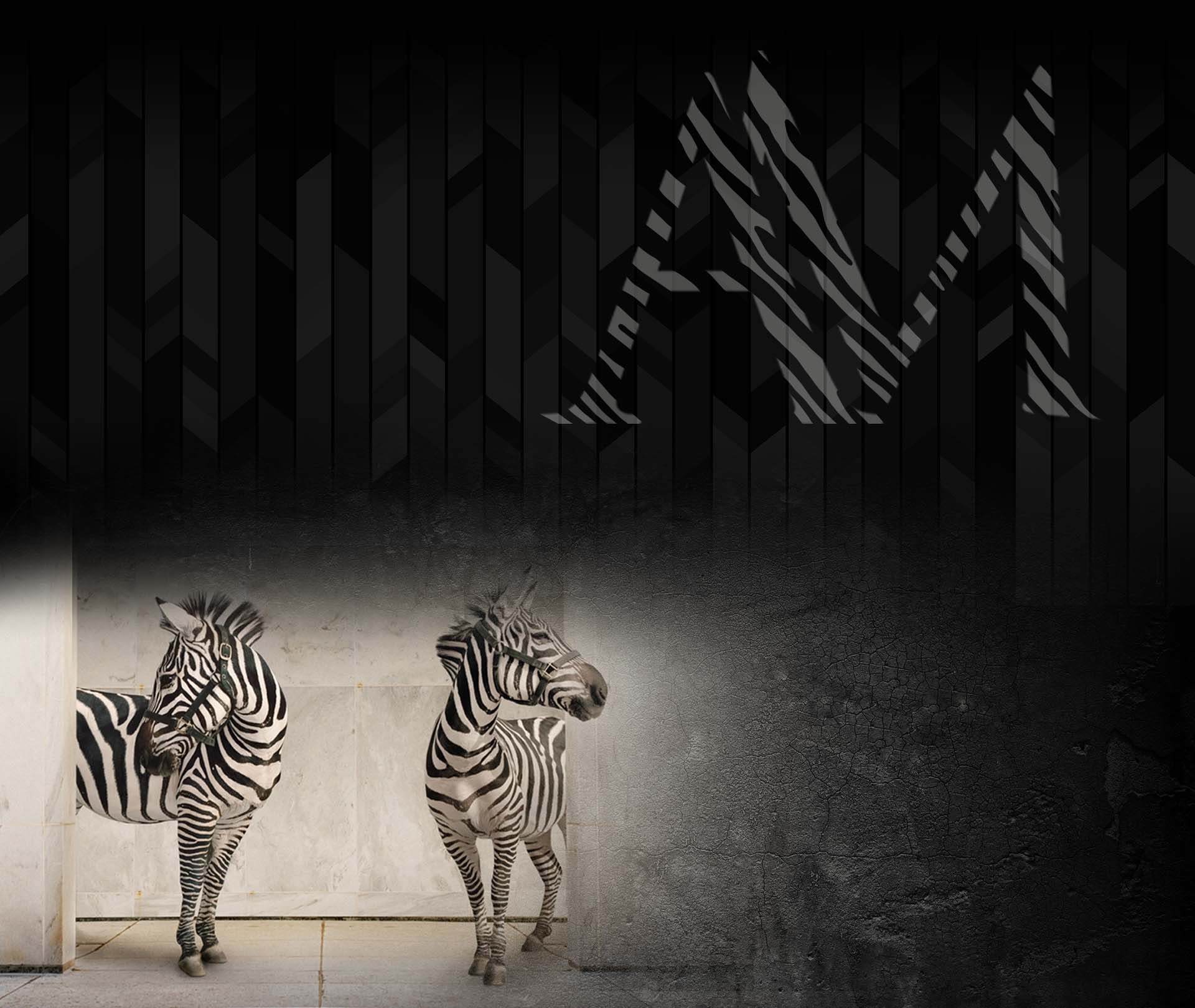 Tailored Legal Solutions
Served with Unwavering Focus
Want a Client-Focused,
Accessible Attorney?
Schedule a Free Consultation