San Diego Wrongful Termination Lawyer
Fighting Illegal Termination
The San Diego wrongful termination attorney at AMartin Law has represented many people who were unjustly let go from their job. We offer free consultations so that you can discuss the situation without any obligations. Contact us today to tell us your story and find out if you have a valid wrongful termination claim.
---
At our San Diego employment law firm, we handle most cases on a contingency fee basis. Call us at (619) 268-6585 to get started on your wrongful termination case.
---
What is Wrongful Termination in California?
Wrongful termination in California is a form of illegal termination of employment whereby an employee is terminated for reasons that violate public policy or the terms of an employment agreement.
This includes terminations based on:
Retaliation

Filing a worker's compensation claim
If you believe that your termination was based on any of the above illegal grounds, then you may have a valid wrongful termination case in California.
Consulting with an experienced employment attorney is the best way to determine if you have a valid case of wrongful termination.
At-Will Employment in California
In California, most employment relationships are "at-will." At-will means employees can quit at any time and employers can fire employees at any time without cause. Employers are not required to provide employees with any type of verbal or written warnings.
However, that does not mean that wrongful termination cannot happen in these situations. If you were fired because of your race, age, gender, or other discriminating factors, you can file a claim to hold your employer accountable.
Wrongful Termination in Violation of Public Policy
Employers in California do not need a reason to fire employees. However, federal and state law prohibits employers from firing employees for reasons that violate public policy.
Examples of public policy violations include:
Age discrimination
Race discrimination
Sex or gender discrimination
National origin discrimination
Sexual orientation discrimination
Medical or physical disability discrimination
Pregnancy discrimination
Additionally, employers cannot fire, discriminate or retaliate against employees for:
Reporting to jury duty
Whistle blowing
Reporting OSHA or health and safety violations
Reporting discrimination or sexual harassment
Being injured on the job
Making a workers' compensation claim
Taking FMLA leave
Some employment contracts include specific requirements to fire an employee or otherwise promise a level of job security. In these cases, the contract supersedes California's at-will laws.

Developing a Strong Wrongful Termination Case
Proving that your termination occurred for these reasons is not always easy. You will need to point to specific instances indicating employment discrimination. This may require providing copies of emails or company announcements or finding coworkers who will corroborate your story.
Documents that can support a wrongful termination case include:
Performance reviews and other job evaluations
Emails and other communication leading up to the termination
Proof of completion of assignments
Copies of your employment agreement, contract, or policies
The termination notice or a memo of the oral termination conversation
These are all things our knowledgeable wrongful termination attorney in San Diego can help you with.
Recovering Damages in a Wrongful Termination Case
In filing a civil wrongful termination lawsuit, you will be seeking damages to compensate you for losses experienced. The amount of recoverable damages is highly dependent on the specifics of your case.
Victims of wrongful termination can recover compensation for:
Lost pay and benefits
Emotional distress
Punitive damages
Attorney fees
We can provide legal advice on the types of damages you may be able to recover. If you pursue a lawsuit, we will work with you to help you get the compensation you deserve.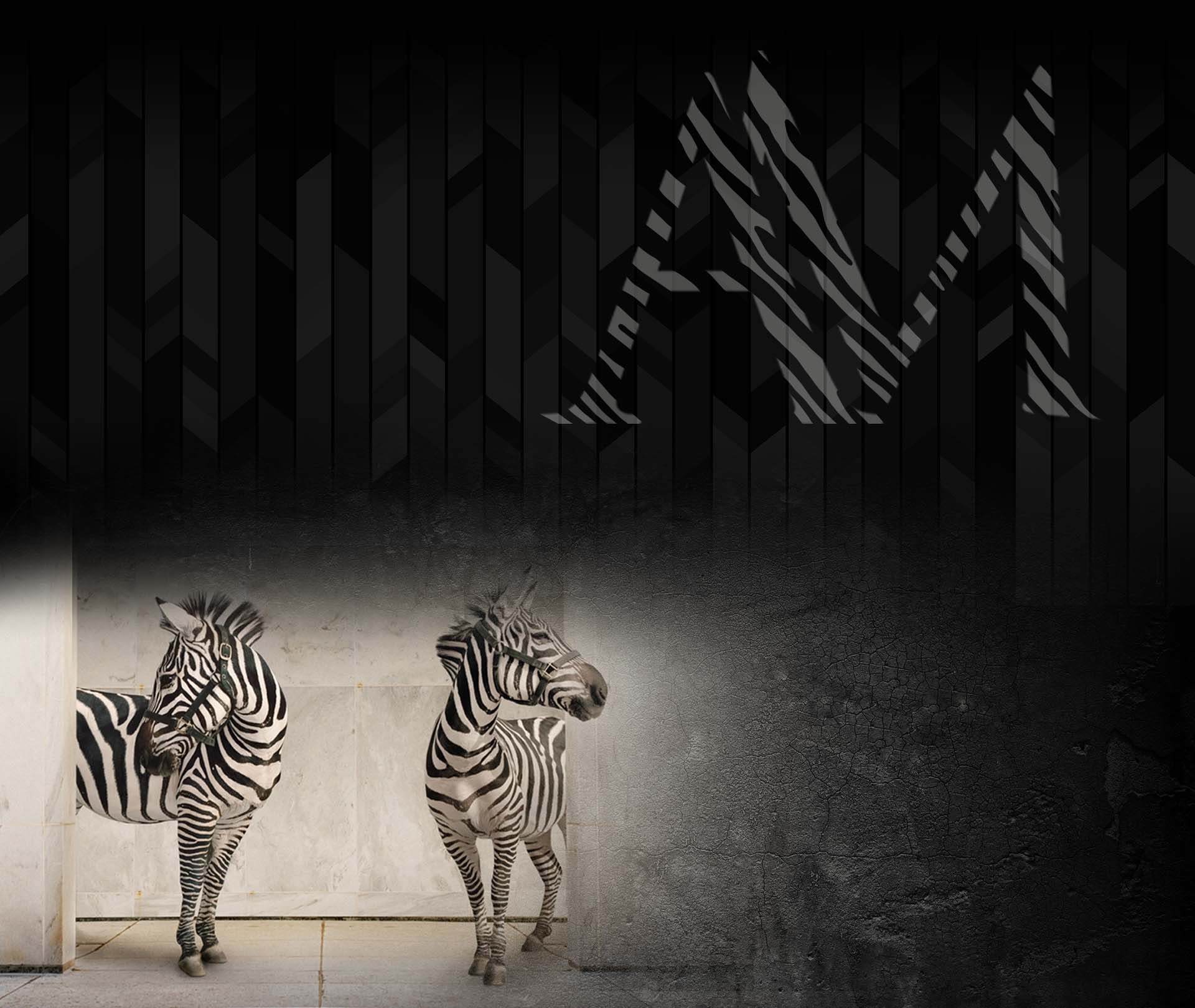 Tailored Legal Solutions
Served with Unwavering Focus
Want a Client-Focused,
Accessible Attorney?
Schedule a Free Consultation