San Diego Wrongful Termination Lawyer
Protecting the Rights of San Diego Workers
The San Diego wrongful termination attorney at AMartin Law has represented many people who were unjustly let go from their job. We offer free consultations so that you can discuss the situation without any obligations. Contact us today to tell us your story and find out if you have a valid wrongful termination claim.
At our San Diego employment law firm, we handle most cases on a contingency fee basis. Call us at (619) 268-6585 to get started.
At-Will Employment in California
In California, most employment relationships are "at-will." At-will means employees can quit at any time and employers can fire employees at any time without cause. Employers are not required to provide employees with any type of verbal or written warnings.
However, that does not mean that wrongful termination cannot happen in these situations. If there is evidence you were fired because of your race, age, gender, or other discriminating factors, you can file a claim to hold your employer accountable.
Wrongful Termination in Violation of Public Policy
Employers in California do not need a reason to fire employees. However, federal and state law prohibits employers from firing employees for reasons that violate public policy.
Examples of public policy violations include:
Age discrimination
Race discrimination
Sex or gender discrimination
National origin discrimination
Sexual orientation discrimination
Medical or physical disability discrimination
Pregnancy discrimination
Additionally, employers cannot fire, discriminate or retaliate against employees for:
Reporting to jury duty
Whistle blowing
Reporting OSHA or health and safety violations
Reporting discrimination or sexual harassment
Being injured on the job
Making a workers' compensation claim
Taking FMLA leave
Some employment contracts include specific requirements to fire an employee or otherwise promise a level of job security. In these cases, the contract supersedes California's at-will laws.
Developing a Strong Wrongful Termination Case
Proving that your termination occurred for these reasons is not always easy. You will need to point to specific instances indicating employment discrimination. This may require providing copies of emails or company announcements or finding coworkers who will corroborate your story. These are all things our knowledgeable wrongful termination attorney in San Diego can help you with.
Call (619) 268-6585 to schedule your free consultation with AMartin Law today.
AMartin Law is focused and dedicated to helping employees find legal recourse after enduring mistreatment from an employer. After nearly seven years at an international defense firm, Attorney Alisa A. Martin chose to leverage her inside knowledge of how big companies fight to help employees find justice.
She values closely listening to her clients' concerns and understands the impacts that her work can have on their lives. That's why her practice emphasizes the importance of providing each client a unique experience.
Contact AMartin Law or call us at (619) 268-6585 as soon as you think you have a legal complaint. We can help you understand the next steps in your employment law case.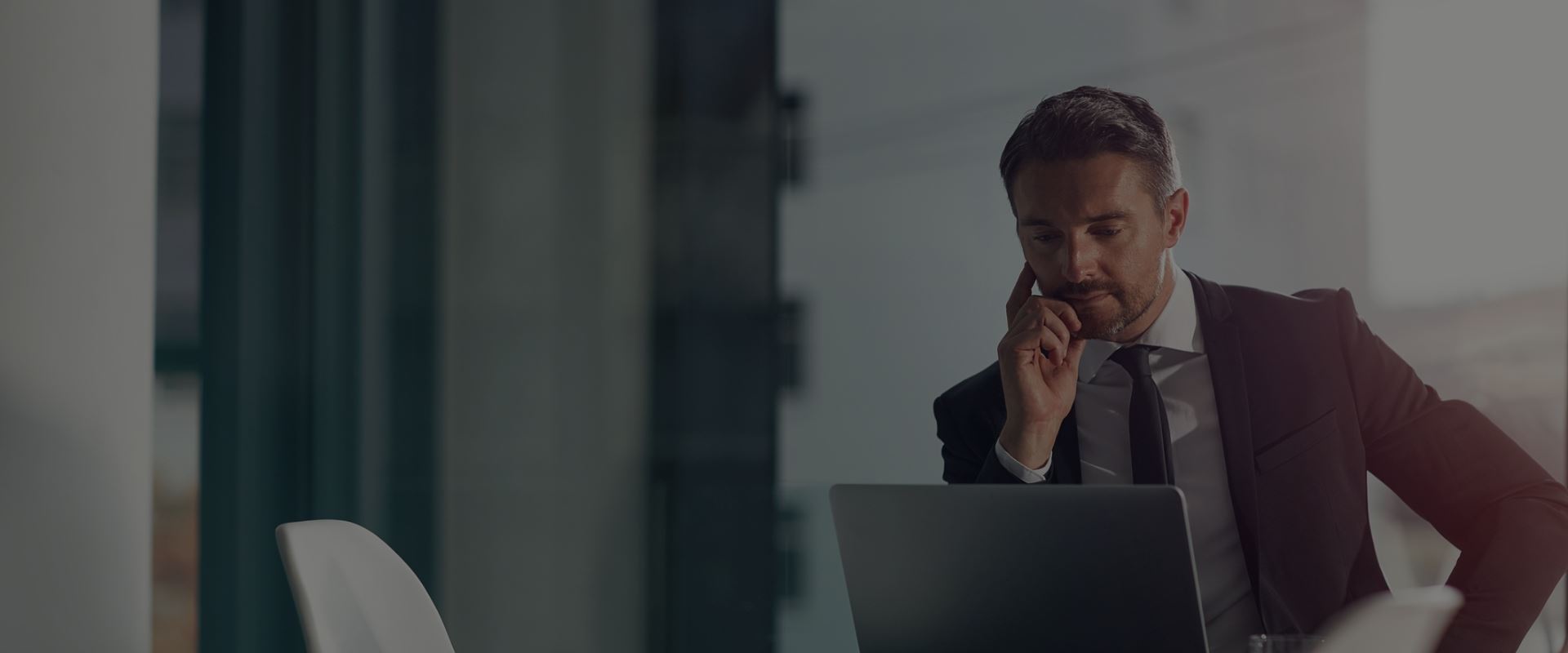 Get to Know Your Attorney
Alisa Martin is a passionate, experienced attorney who stays ahead of the curve. Learn more about how she can help you today.