Home Equity Line of Credit
Reductions & Cancellations
San Diego Home Equity Credit Cancellation Lawyer
Protecting Consumers When Banks Reduce or Cancel Home Equity Lines
Banks often will reduce or cancel a borrower's home equity line of credit and give the excuse that the borrower's home significantly declined in value. Many banks do not want to spend the time or resources to go through the process of actually determining a borrower's home value.
Haphazardly determining the value of a person's home is a serious form of negligence that can severely impact the homeowner's life. You do not have to stand for this. The San Diego home equity credit cancellation attorney at AMartin Law can help you hold banks accountable when they try to devalue your home without a proper evaluation.
---
If your home equity credit has been canceled or is under the threat of cancellation, contact AMartin Law today at (619) 268-6585 for a free consultation.
---
How Banks Take Advantage of Homeowners
If a bank believes that your home has already dropped in value, they may not perform a proper evaluation.
Banks sometimes rely on questionable instruments that only evaluate general home values in a large geographical area. Based on this information, they then reduce or cancel a large number of home equity lines of credit in a particular area or zip code.
The problem with this method is an overall decline in home values in a particular area doesn't mean a particular borrower's home had declined in value. The practice of reducing and canceling home equity lines of credit without assessing each borrower's home is unlawful.
Let AMartin Law Help You Protect Your Consumer Rights
You should not blindly accept a bank's representation that your home had declined in value or that your home's value had been appraised. If a bank reduced or canceled your home equity line of credit, you should seek consultation to make sure the bank's actions were lawful.
---
Call (619) 268-6585 to request a free consultation with our experienced home equity credit cancellation lawyer in San Diego.
---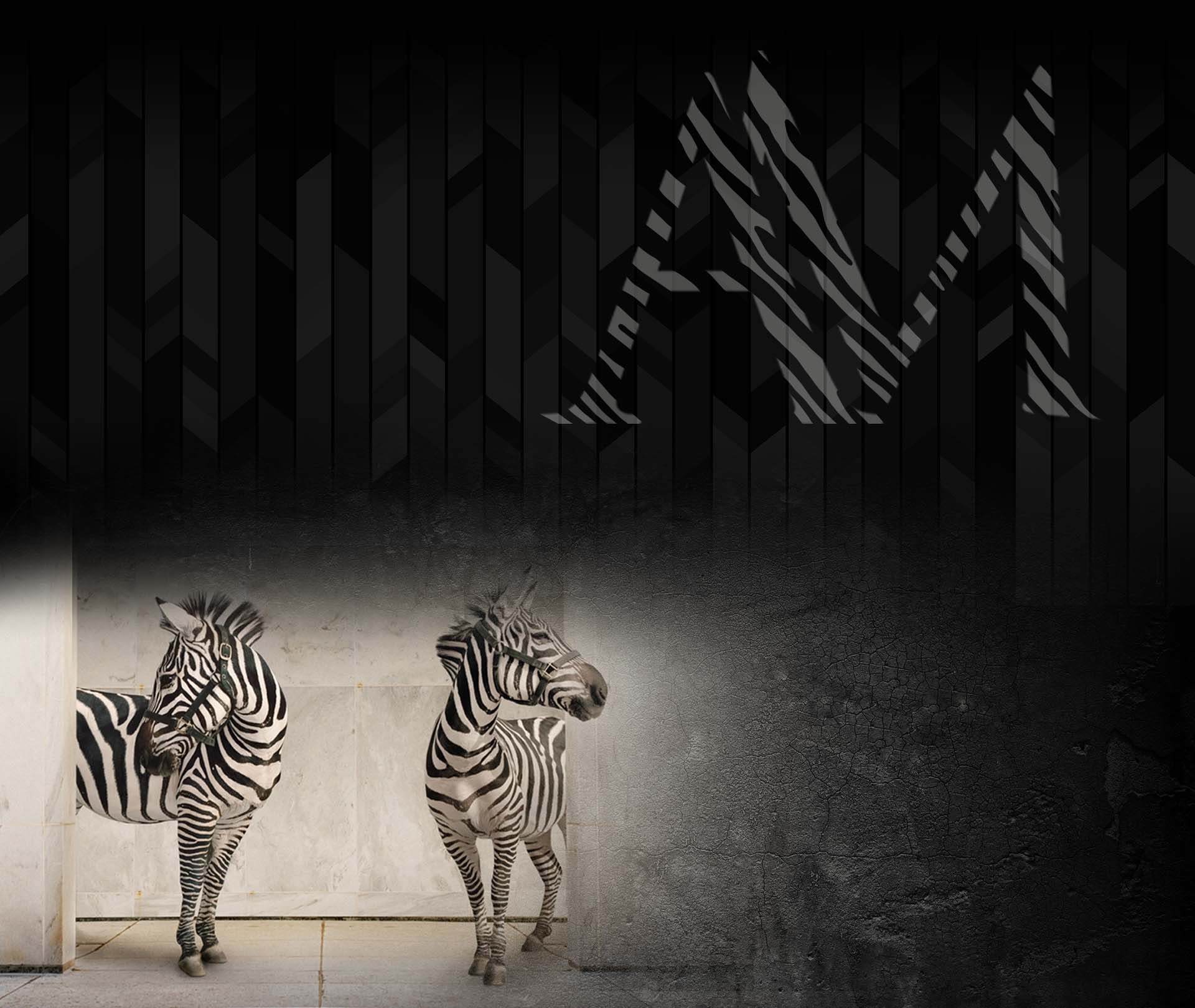 Tailored Legal Solutions
Served with Unwavering Focus
Want a Client-Focused,
Accessible Attorney?
Schedule a Free Consultation