San Diego Employment Contracts Lawyer
Has Your Employer Committed a Breach of Contract?
Employment contracts set the terms for your employment with an employer. This may include the length of the employment, rate of pay, the duties expected of the employee, guidelines for vacation and sick days, and more. These contracts should be mutually beneficial for employee and employer. However, there may be times where the terms of the contract are not clear, or an employer deliberately bends the rules of the contract. In these instances, you will need a knowledgeable lawyer protecting your interests.
If your employer has violated the terms of a contract, contact the experienced employment contracts attorney at AMartin Law in San Diego today. Our team is committed to fighting for employee rights.
---
We offer free initial consultations. Call (619) 268-6585 or contact us online to set up an appointment.
---
Most contract issues arise when one party has been accused of breaching the terms of the contract. Breaking a contract could result in heavy fines or termination of your employment. Likewise, if an employer breaks the terms of a contract, they could owe you damages for the inconvenience they caused.
Some common contract issues include:
Signing a contract that had misleading information (fraud)
Feeling pressured or coerced to sign a contract
Contracts with clearly unfair terms
Mistakes in the contract terms
Being persuaded to sign a contract while under the influence of drugs or alcohol
Undue influence over when creating the contract
Since employers are usually the ones who create contracts, most of the burden for creating a fair, legally-binding document is on their end. In some situations, the intervention of a wrongful termination lawyer in San Diego may be necessary to ensure an employee's rights. To avoid future complications, it is recommended that you review an employment contract with an attorney so you can address issues before they become real problems.
---
Call AMartin Law today at (619) 268-6585. Our dedicated San Diego employment contract lawyer is ready to help.
---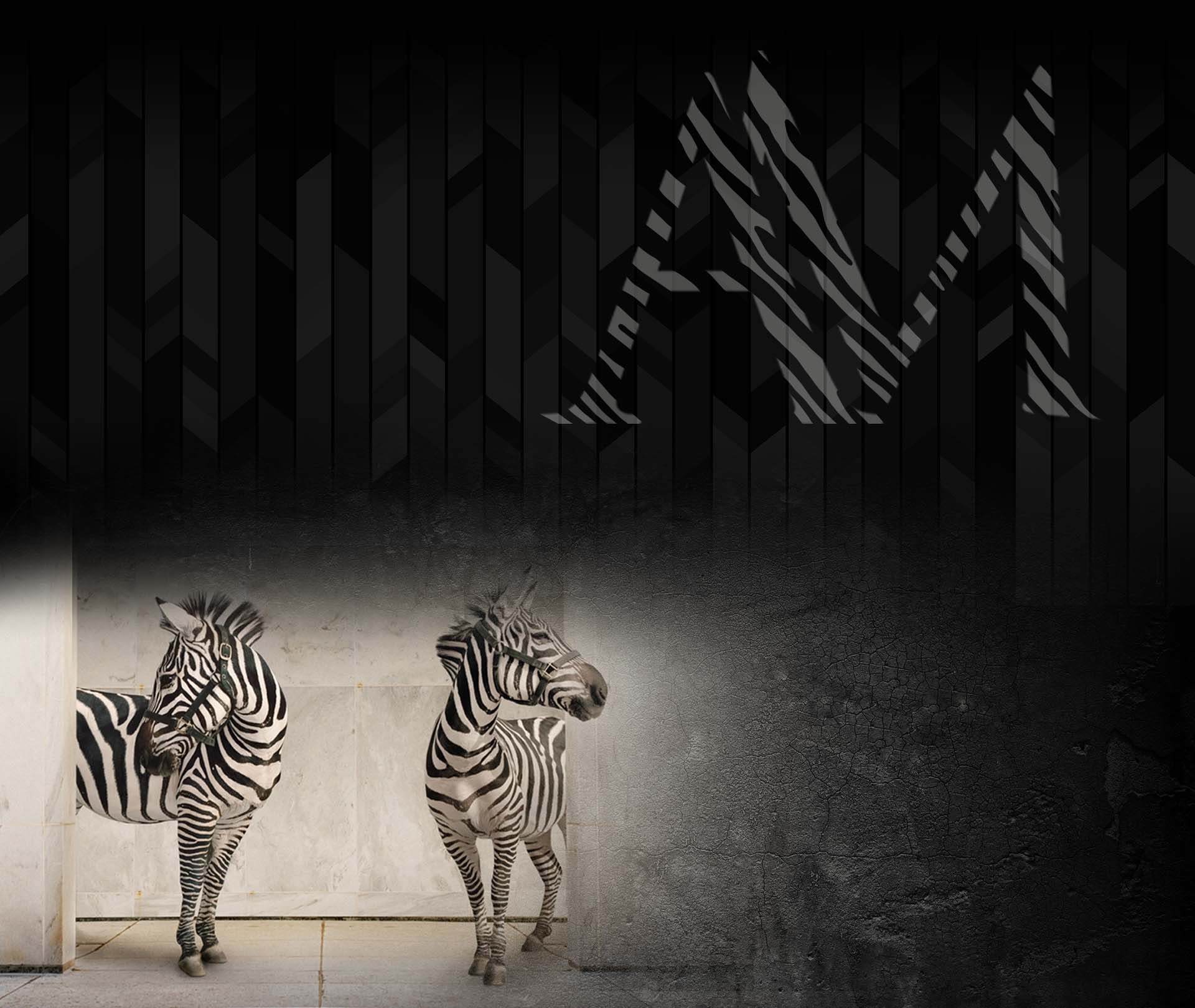 Tailored Legal Solutions
Served with Unwavering Focus
Want a Client-Focused,
Accessible Attorney?
Schedule a Free Consultation