San Diego Consumer Law Attorney
We Fight for Consumers' Rights
Consumers have a right to certain assurances when they buy a product or utilize a service. Everyone should feel confident that this product or service will not harm them, that they won't be overcharged, and that the business providing the product is acting in good faith. Unfortunately, some businesses deliberately take advantage of their consumers, using unethical practices to increase their profit at the consumer's expense.
If you try to confront these businesses directly, they will often downplay or dismiss your complaints entirely. They are able to get away with this because they count on consumers not taking the time or effort to fight back. You don't have to do this alone. At AMartin Law, our dedicated consumer law attorney in San Diego can help you hold these predatory businesses accountable.
Contact us today to request a free consultation. You can also call us at (619) 268-6585.
Consumer Cases We Handle
There are many different reasons why someone would need a consumer law attorney. These issues can involve a diverse array of businesses, including everything from financial institutions to cleaning services. It doesn't matter what type of business it is, if you feel you have been taken advantage of then you can file a claim.
Our consumer law practice areas include:
Businesses practicing these unlawful tactics may be large corporations with teams of lawyer backing them up. Our firm has experience taking on these types of challenges. Founding attorney Alisa Martin formerly handled corporate defense cases, protecting them for charges filed by consumers. She understands the strategies used by corporate legal teams to defend their clients. We use this insight to build compelling counter-arguments that give consumers a chance to fight back. Whether through settlement or trial verdict, we work tirelessly to obtain the compensation our clients deserve.
We can discuss the details of your case during a free consultation. Call (619) 268-6585 today to schedule an appointment.
AMartin Law is focused and dedicated to helping employees find legal recourse after enduring mistreatment from an employer. After nearly seven years at an international defense firm, Attorney Alisa A. Martin chose to leverage her inside knowledge of how big companies fight to help employees find justice.
She values closely listening to her clients' concerns and understands the impacts that her work can have on their lives. That's why her practice emphasizes the importance of providing each client a unique experience.
Contact AMartin Law or call us at (619) 268-6585 as soon as you think you have a legal complaint. We can help you understand the next steps in your employment law case.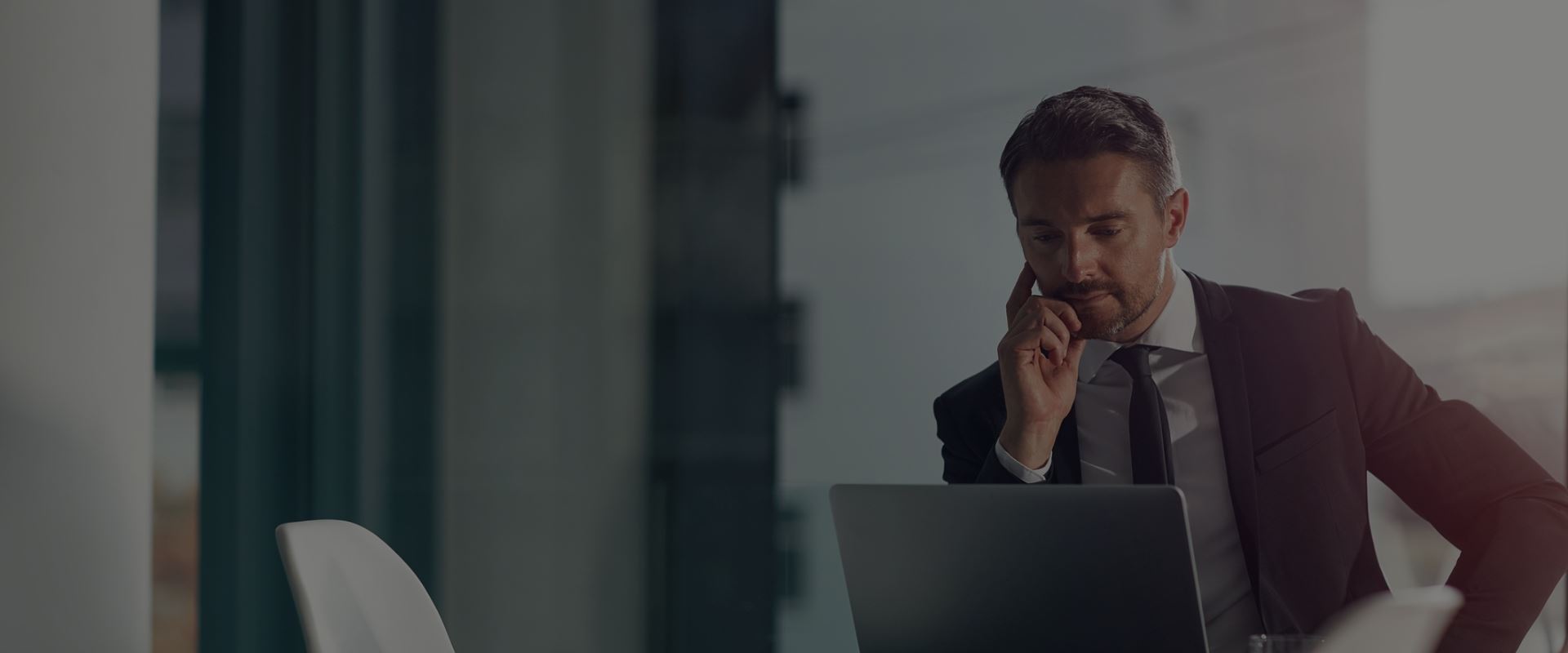 Get to Know Your Attorney
Alisa Martin is a passionate, experienced attorney who stays ahead of the curve. Learn more about how she can help you today.