San Diego Legal Services for Employees
Your Employee Rights Are Protected
Not every employer abides by the federal, state, or local laws that protect San Diego employees. At AMartin Law, we know that when an employer acts out of accordance with the law, you can feel angry, frustrated, or humiliated. Do not let your current or former employer in San Diego add insult to injury by getting away with it.
When your employer breaks the law, you are entitled to legal recourse that can include pursuing damages and other remedies. AMartin Law has won millions for employees levying employment lawsuits. If your case affects more people than you, we also have experience fighting class-action lawsuits. We can help you ensure employers are held accountable for mistreating their employees.
If you think you've been wronged by a current or former employer, contact us online or call us at (619) 268-6585 for a free initial consultation of your case.
Our Employment Law Practice Areas
Clients come to AMartin Law whether they have separated or are currently employed by the party they intend to sue. Whatever your working relationship with the company, when you identify an employment law violation, contact an attorney immediately.
We represent workers in San Diego in claims involving:
Reach Out to AMartin Law Immediately
Your window to file a lawsuit against your current or former employer is dependent upon the nature of abuse you endured. Some employment-related legal claims have only a few months before your right to challenge an employer expires. Employers anticipating a lawsuit may even leverage this time limit by presenting evidence showing your right to sue has long elapsed. This is all the more reason to call an experienced attorney today.
Contact AMartin Law or call us at (619) 268-6585 if you think you have an employment law complaint. Our free consultation can help you understand your options.
AMartin Law is focused on and dedicated to helping employees find legal recourse after enduring mistreatment from an employer. After nearly seven years at an international defense firm, Attorney Alisa A. Martin chose to leverage her inside knowledge of how big companies fight to help employees find justice.
She values closely listening to her clients' concerns and understands the impact that her work can have on their lives. That's why her practice emphasizes the importance of providing each client a unique experience.
Contact AMartin Law or call us at (619) 268-6585 as soon as you think you have a legal complaint. We can help you understand the next steps in your employment law case.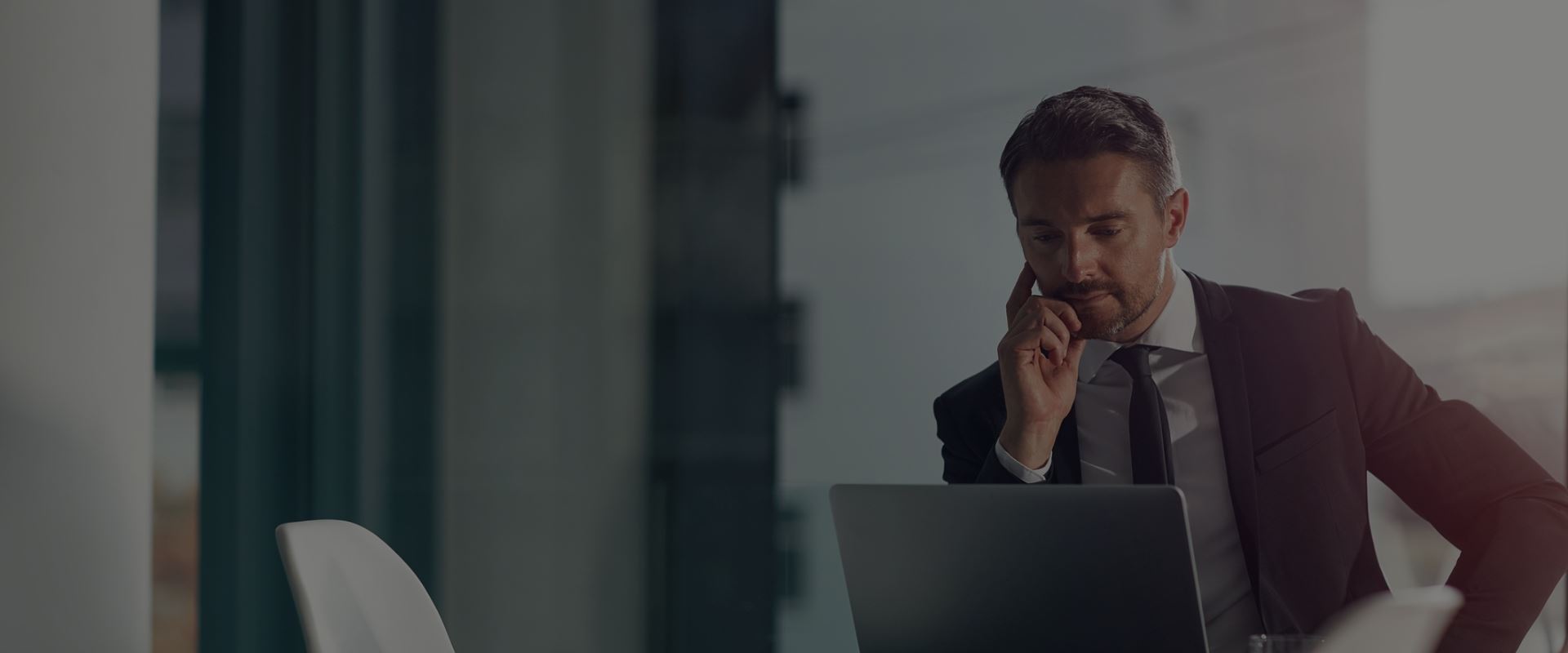 Get to Know Your Attorney
Alisa Martin is a passionate, experienced attorney who stays ahead of the curve. Learn more about how she can help you today.