San Diego Privacy Act Violation Lawyer
Protecting Your Rights Under the Consumer Privacy Act
Merchants usually want to get as much personal information as possible from their customers so that they can send targeted advertisements. They will often request seemingly harmless information from customers at the cash register or online, like a zip code. Providing this information gives the merchants access to your home address and makes it possible for them to obtain a detailed history of your shopping habits.
Additionally, there is no guarantee that the merchant will be able to keep your information private. An enormous amount of consumer information is stored electronically. This information includes medical, financial, and other personal records. Protecting personal information is imperative, yet increasingly difficult as technology advances. Failing to secure your personal information is a violation of privacy.
If a merchant has violated your privacy by failing to protect it or using it to take advantage of you, then you have grounds to file a legal claim. Our knowledgeable privacy violations attorney in San Diego can help.
---
Call (619) 268-6585 to schedule your free consultation at AMartin Law today.
---
What Merchants Cannot Do with Your Information
California law prohibits merchants from asking customers paying with credit cards to provide personal information, such as an address, telephone number, and zip code.
Merchants are prohibited from:
Requesting personal information from credit card paying customers
Recording any personal information obtained from credit card-paying customers
Using forms with pre-printed spaces for personal information
Merchants will often tell customers that the credit card companies require merchants to collect certain information from customers and that they cannot process the credit card transaction without this information. This isn't true. ID can be asked for, but the information cannot be recorded.
Examples of Privacy Violation Lawsuits
There are many ways that companies can violate your right to privacy. Suing for a privacy violation can result in those companies having to repay consumers millions of dollars in damages.
Some common examples of privacy violation lawsuits include:
Transmitting or selling personal data without authorization
Failing to safeguard private information, possibly leading to a data breach
Breaching a legal or contractual obligation to consumers regarding their data
Illegally collecting data without knowledge or permission of the consumer
Collecting data from minors under the age of 13 without parental consent

Some Personal Information Can Be Legally Requested
Merchants are not forbidden from asking any questions about your personal information. For instance, if you are paying a deposit with a credit card, then a merchant can ask for some personal information. The same applies if a credit card is used for a cash advance.
Merchants are also expected to ask for ID when a customer pays with a credit card to confirm their identity. However, they cannot record this information.
Has Your Privacy Been Violated?
If you believe a merchant has unlawfully obtained or used your personal information for their own gain, then you need to take action. Contact AMartin Law today to request a free consultation with our dedicated privacy violation lawyer in San Diego. We work tirelessly to make sure these companies are held accountable.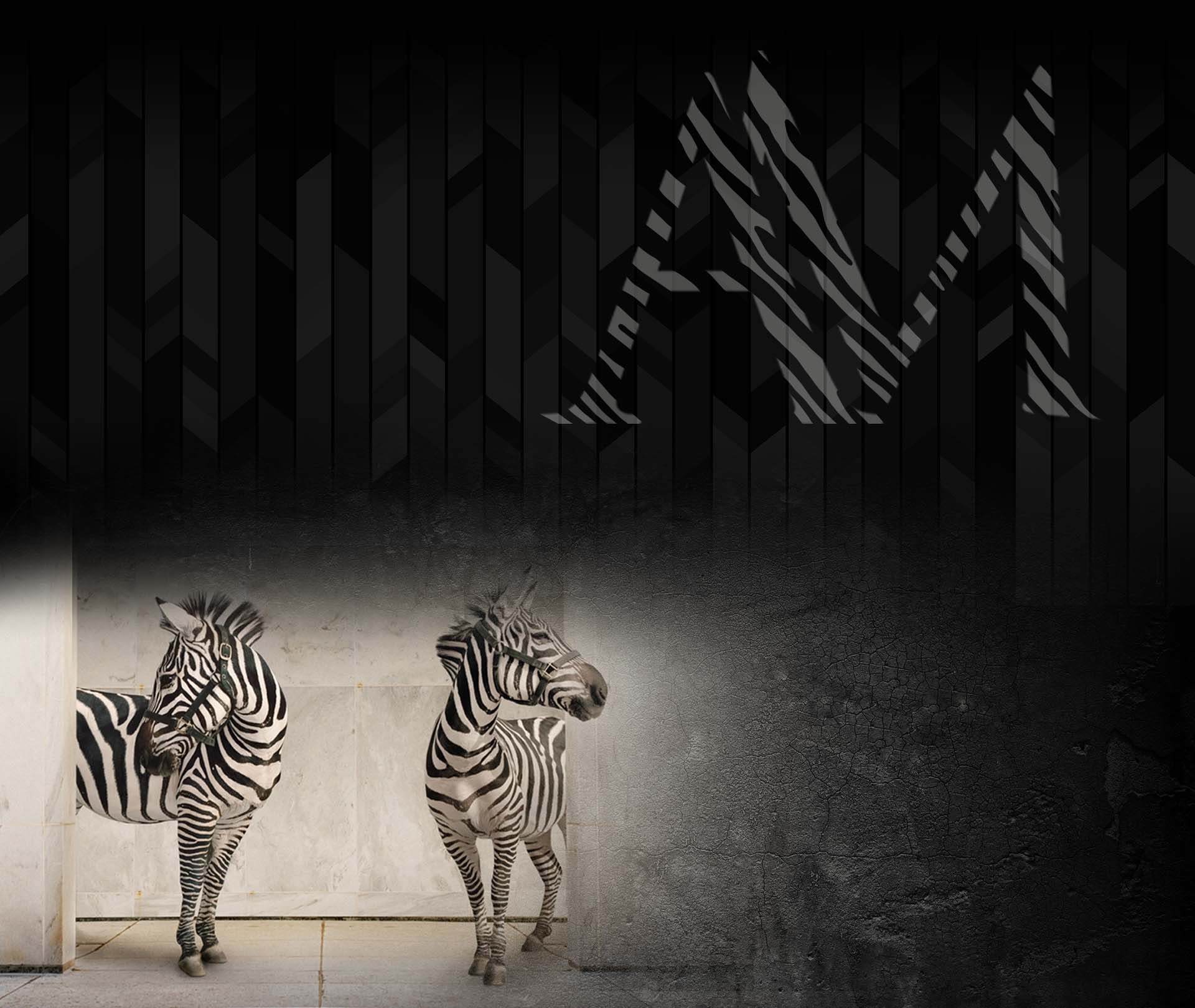 Tailored Legal Solutions
Served with Unwavering Focus
Want a Client-Focused,
Accessible Attorney?
Schedule a Free Consultation