Quid Pro Quo Harassment Lawyer - San Diego
"Quid pro quo", a Latin phrase meaning "this for that," is used in employment law to describe situations where job benefits (like promotions, raises, or continued employment) are offered in exchange for sexual favors. This form of harassment is illegal under Title VII of the Civil Rights Act.
At AMartin Law, PC, we are committed to defending employees' rights and maintaining a safe working environment in San Diego, CA. Our expertise extends to handling cases of Quid Pro Quo harassment.
Your Quid Pro Quo Lawyer at AMartin Law
If you're experiencing quid pro quo harassment at your workplace, it's important you take action and protect your rights. At AMartin Law, our experienced and dedicated Quid Pro Quo Lawyers will guide you through every step of the process; from understanding your situation to filing a complaint and representing you in court if necessary.
Fighting For Your Rights with Our San Diego Quid Pro Quo Attorney 
We understand how confusing and stressful dealing with workplace harassment can be. That's why we offer support from our team of professional San Diego quid pro quo attorneys. They will work tirelessly to ensure that justice is served on your behalf.
Contact Our San Diego Law Firm
If you believe that you have been a victim of quid pro quo harassment at work, don't suffer in silence: reach out today. Contact us at AMartin Law, PC, for a consultation. We are here to help you navigate through this challenging time and fight for your rights.
Let's work together to put an end to workplace harassment in San Diego, CA.
Wondering if you have a case? Call our consumer and employment law firm today at (619) 268-6585  to find out how our quid pro quo harassment attorney in San Diego can help you.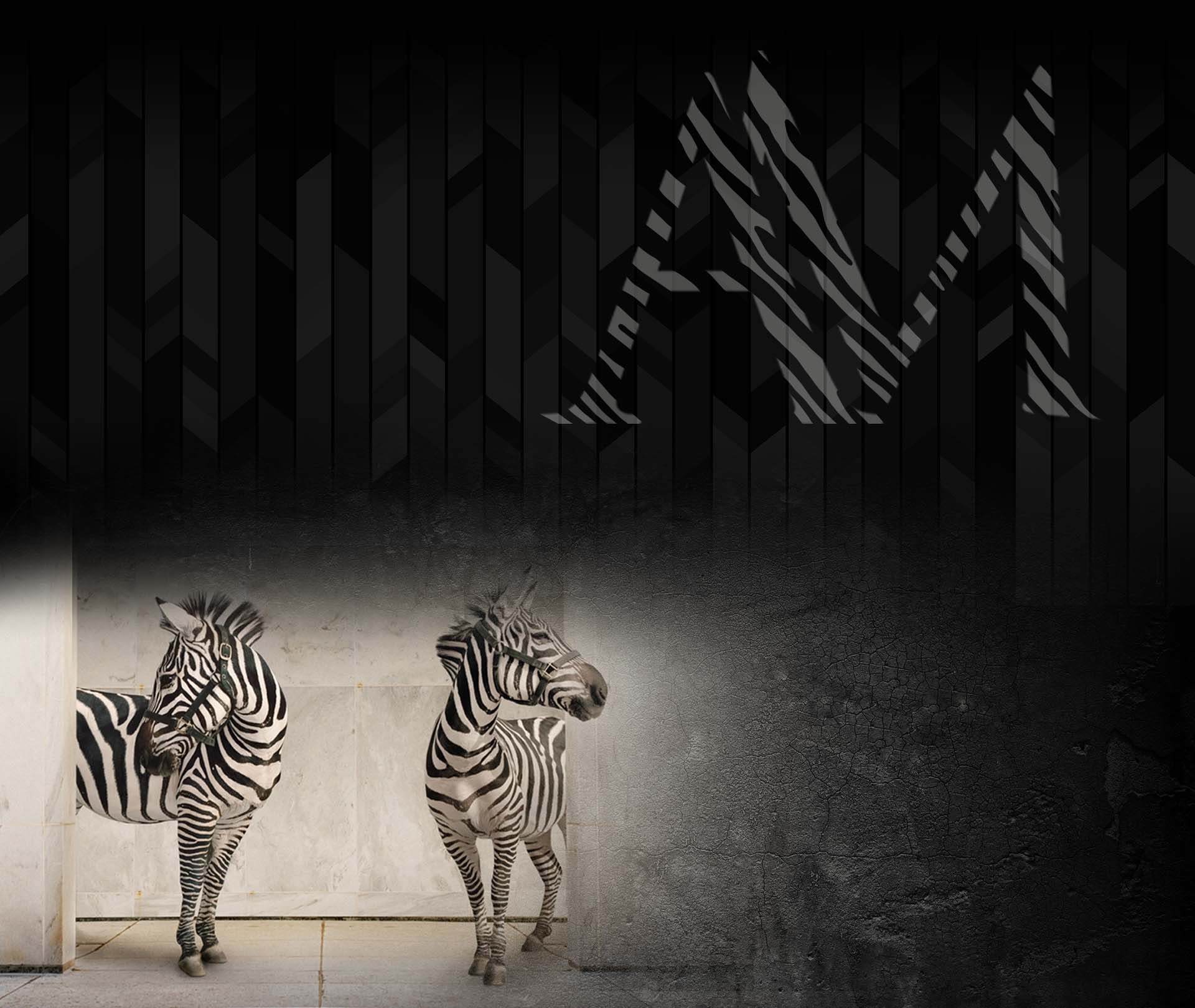 Tailored Legal Solutions
Served with Unwavering Focus
Want a Client-Focused,
Accessible Attorney?
Schedule a Free Consultation