Unpaid Wages Attorney in San Diego
Are You Owed Outstanding Earnings?
Getting a paycheck doesn't always mean you got paid what you're owed. When your wages are on the line, it's important to be able to recognize when an employer is treating you unfairly. Sometimes it may be obvious, but other times your employer is aware of their unlawful conduct and may try to cloak their practices as company policies.
When it comes to your training, vacation time, and sales commissions, deceitful employers may try to avoid paying you for your time and labor. This is why it's important to be sure of what you're owed for your time and labor.
The reasons they cite for withholding your earnings may make sense if you're unaware of your employment rights. However, these practices often stand in a very gray area of the law, if not outright unlawful. Contact a lawyer immediately if you think your employer has been illegally withholding your earnings.
AMartin Law offers a free consultation of your case if you contact us online or call us at (619) 268-6585. Reach out today.
Unlawful Commission Withholding
Employees working in sales often receive commissions that are a percentage of the price of a product or service they sell. However, sales fluctuate, and it's not always in a salesperson's control. That's why, when sales are down, most commission earners are entitled to minimum wage and overtime pay. They are also entitled to commissions they earn if they're in a probationary period at a company and additionally must be paid all of their commissions when they leave a company – whether they quit or were terminated.
Employers may also shortchange commission earners by deducting business expenses from commissions. Just as for wage earners, this is illegal when you earn a commission in California.
Unlawful business expense deductions typically include:
Cash shortages
Breakages
Loss of equipment
Defective product returns
Returns untraceable to original salesperson
Returns of products sold at another store
Prohibited Vacation Practices
Although not required under California law, vacation benefits are regulated by the government when a company provides them to employees. In California, vacation is earned as work is rendered – meaning an employee can earn vacation time at a set accrual rate as long as they earn their full amount by the year's end.
Companies that engage in "use-it-or-lose-it" vacation policies – where unused vacation time is forever lost – are unlawful. California considers earned vacation to be the same as earned wages and prohibits employers from taking away any earned vacation hours. That means if employees have unused vacation hours at the end of the year, their employer must either carry over the hours to next calendar year or pay employees for the hours.
Employers can, however, limit an employee's vacation accrual. These caps should be intended to prevent excessive vacation accrual, but employers must allow employees reasonable time periods to use their vacation. Caps on vacation accrual also cannot be used as a way to deny employees their vacation benefits.
Unpaid Training Restrictions
California employment law requires employers to pay employees for any and all time required on the job. This includes requirements to attend training programs, lectures, and meetings.
Employers often try to avoid paying newly hired employees or applicants for initial job training. They may describe the training as "pre-hire training. The training may also be described as part of the "interview" process.
However, such descriptions do not get employers out of their payment responsibilities. Employers are still required to pay for the time spent at training, even if the employer ultimately does not hire the applicant. There are, however, some exceptions to this requirement.
Employers can only escape paying for training programs, lectures, or meetings if all of the following criteria are met:
Attendance is outside regular working hours
Attendance is voluntary
The training course, lecture, or meeting isn't directly related to the employees' jobs
Employees do not perform any productive work during the training
Additionally, employers generally do not have to pay for any type of universally applicable training or education, such as mandatory continuing educational units or CPR certification. This is because that type of training is broad – not specific to a single employer – and applicable to other jobs.
AMartin Law fights to remedy mistreatment of employees. If your employer is engaging in unlawful practices regarding your commissions, training, or vacation, call us immediately: (619) 268-6585.
AMartin Law is focused and dedicated to helping employees find legal recourse after enduring mistreatment from an employer. After nearly seven years at an international defense firm, Attorney Alisa A. Martin chose to leverage her inside knowledge of how big companies fight to help employees find justice.
She values closely listening to her clients' concerns and understands the impacts that her work can have on their lives. That's why her practice emphasizes the importance of providing each client a unique experience.
Contact AMartin Law or call us at (619) 268-6585 as soon as you think you have a legal complaint. We can help you understand the next steps in your employment law case.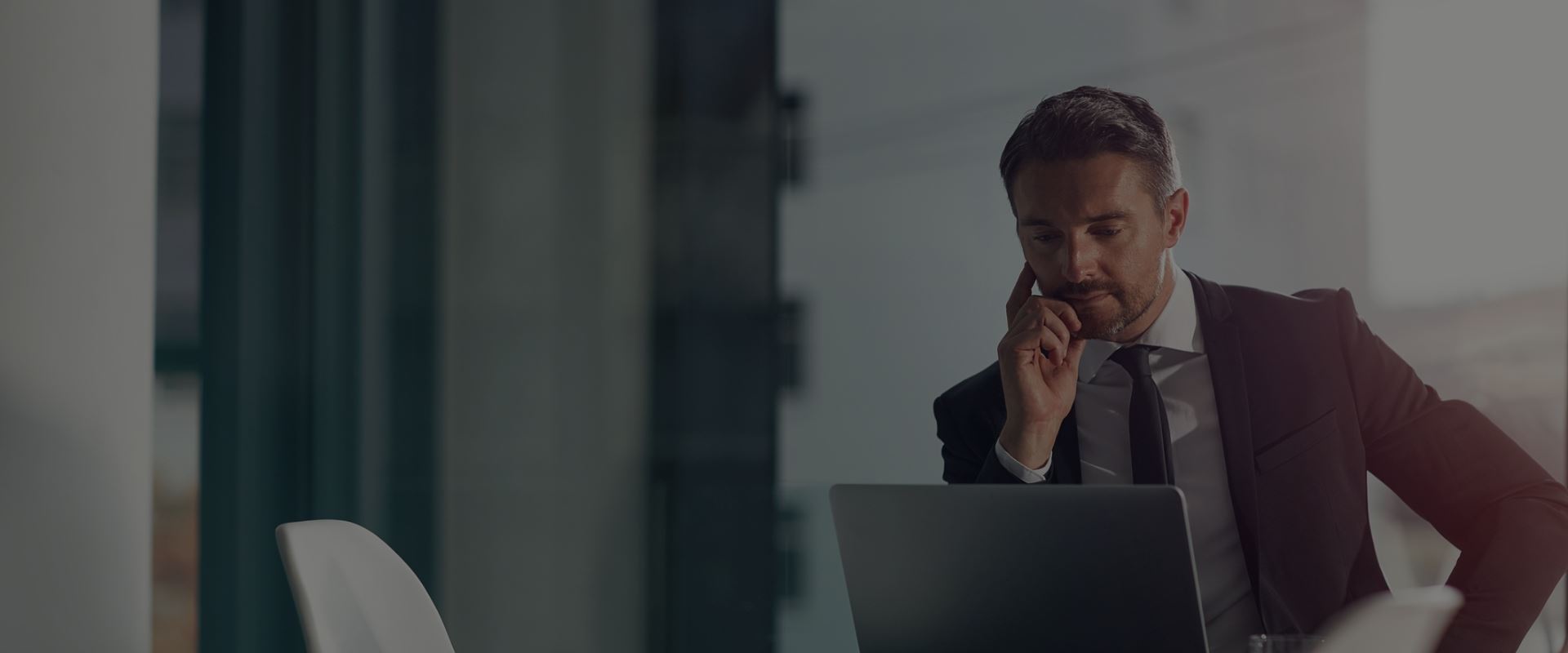 Get to Know Your Attorney
Alisa Martin is a passionate, experienced attorney who stays ahead of the curve. Learn more about how she can help you today.