Pregnancy Discrimination Lawyer in San Diego
AMartin Law, PC is committed to representing and defending the rights of pregnant women who have been discriminated against in the workplace. Our team of experienced San Diego pregnancy discrimination attorneys is skilled at handling these sensitive cases with utmost professionalism and dedication.
Pregnancy Discrimination: A Violation of Your Rights
When a woman is treated unfavorably because of her pregnancy, childbirth, or related medical conditions, that's considered pregnancy discrimination. This form of discrimination is illegal under federal law (the Pregnancy Discrimination Act) as well as California law (the Fair Employment and Housing Act).
We Fight for You Against Unfair Treatment
If you're facing unfair treatment at work due to pregnancy, childbirth or related medical conditions - whether in the form of wrongful termination, harassment, denied promotion or any other type of discriminatory practice - we're here to help. The team at AMartin Law, PC, will fight tirelessly on your behalf.
Contact Our San Diego Pregnancy Discrimination Attorney
If you believe you've been a victim of pregnancy discrimination at work in San Diego area, don't hesitate to reach out us today. We offer an initial consultation during which we'll discuss your case and guide you through your legal options.
Wondering if you have a case? Call our consumer and employment law firm today at (619) 268-6585 to find out how our pregnancy discrimination attorney in San Diego can help you.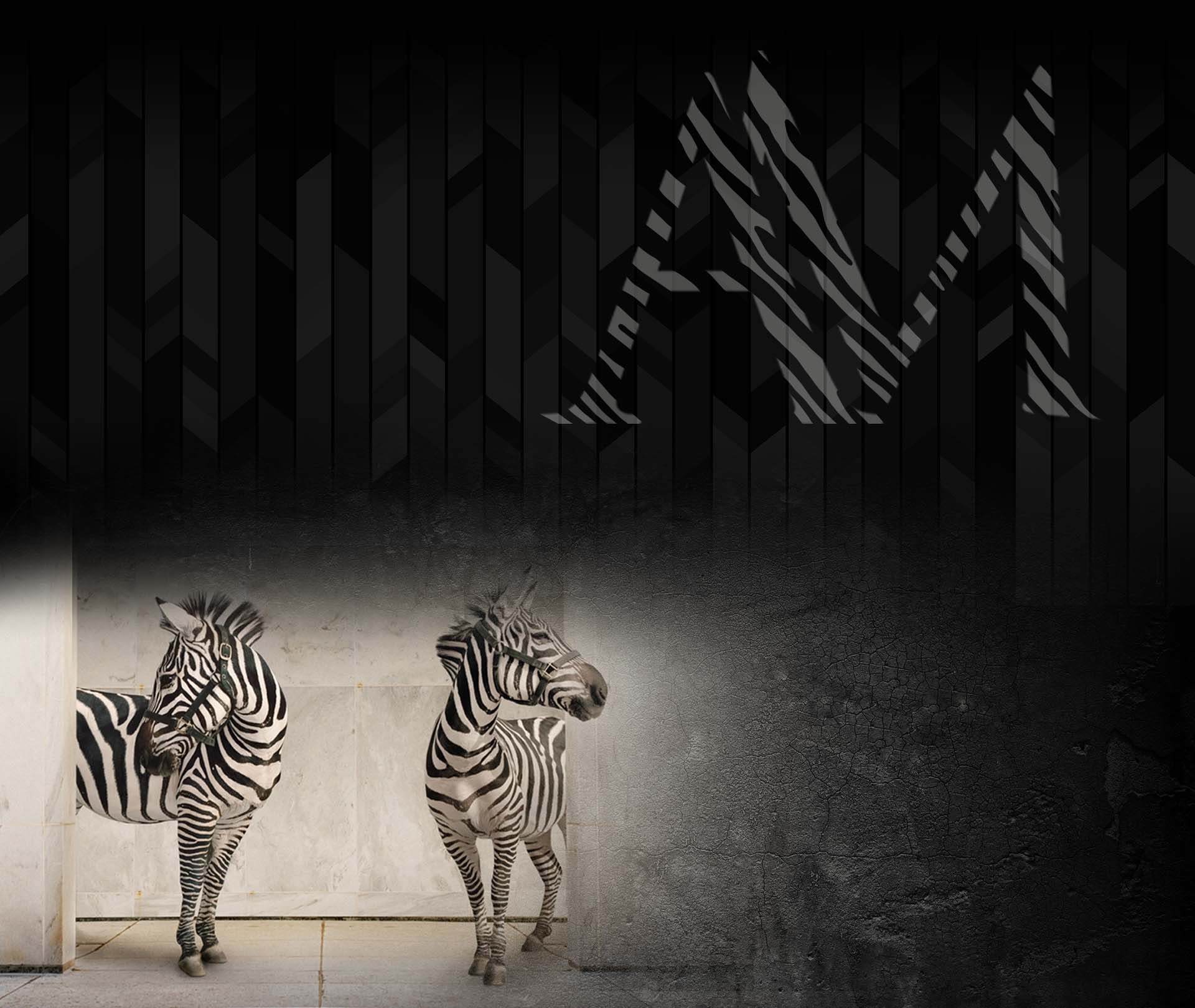 Tailored Legal Solutions
Served with Unwavering Focus
Want a Client-Focused,
Accessible Attorney?
Schedule a Free Consultation