Disability Discrimination
Disability Discrimination Lawyer in San Diego, CA
At AMartin Law, PC, we understand the challenges faced by individuals with disabilities in the workplace. Our team of experienced employment law attorneys is dedicated to helping clients fight against disability discrimination in all its forms.
What is Disability Discrimination?
Disability discrimination occurs when an employer treats an employee or job applicant unfavorably because of their disability. This can include:
Refusing to hire someone because of their disability
Terminating an employee because of their disability
Refusing to provide reasonable accommodations for an employee's disability
Harassing an employee because of their disability
How Can a Disability Discrimination Attorney Help?
Our team of disability discrimination law attorneys can help you understand your rights under the Americans with Disabilities Act (ADA) and other relevant laws. We can help you file a complaint with the Equal Employment Opportunity Commission (EEOC) or the California Department of Fair Employment and Housing (DFEH). We can also represent you in court if necessary.
We understand that every discrimination case is unique, and we will work closely with you to develop a strategy that meets your specific needs and goals.
Contact  Our Disability Discrimination Attorneys
If you believe you have been the victim of disability discrimination in the workplace, don't hesitate to contact us. Our team of experienced employment law attorneys is here to help you fight for your rights and get the compensation you deserve. Contact us today to schedule a consultation.
If you're an employee who has been discriminated against, contact us online or call (619) 268-6585 for a free consultation.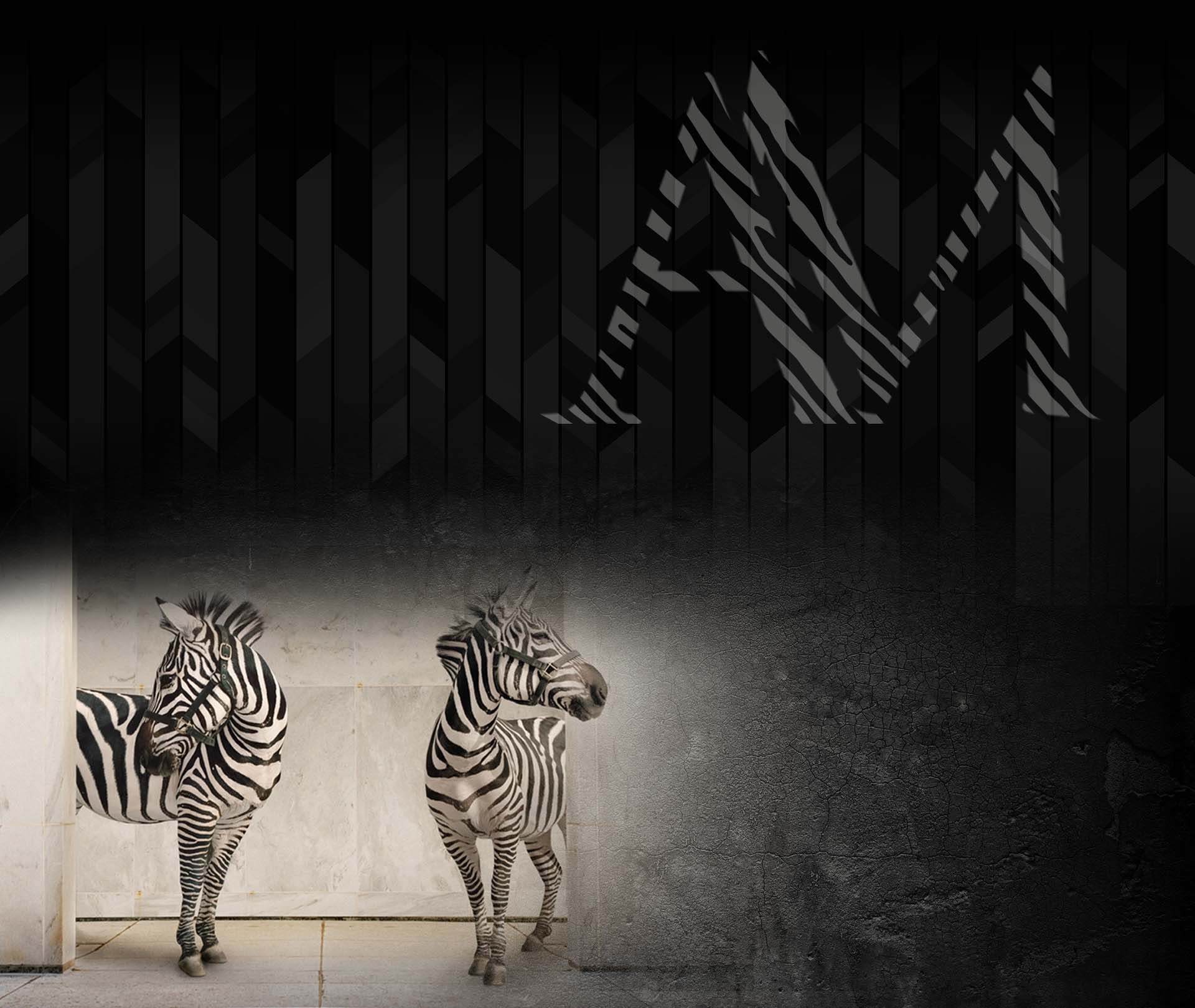 Tailored Legal Solutions
Served with Unwavering Focus
Want a Client-Focused,
Accessible Attorney?
Schedule a Free Consultation